24 people jailed in Van
Turkish regime's political genocide operations against the Kurdish people continue increasingly.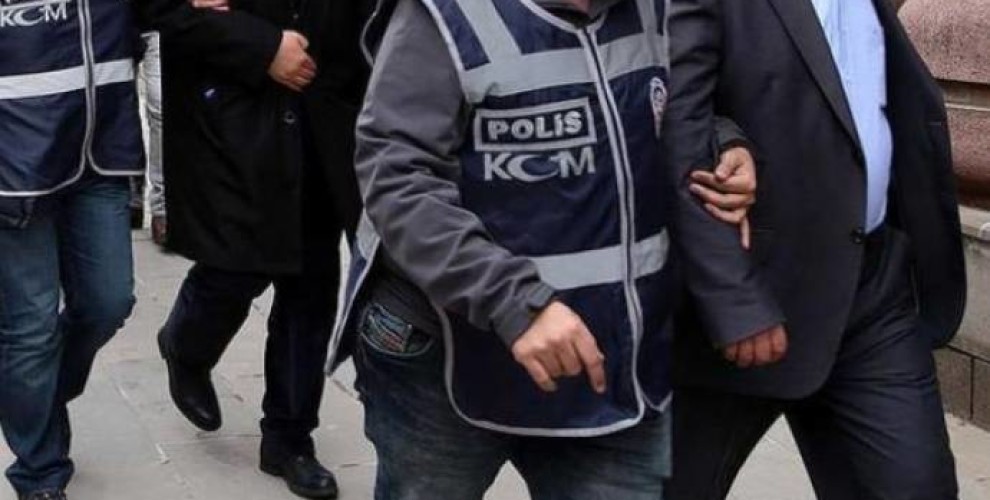 33 people had been detained by Turkish police in house raids in Van, Kocaeli, Antalya, Istanbul, Urfa, Sirnak, Hakkari, Adiyaman, Batman and Amed. The suspects were taken to Van's Gurpinar district for police interrogation.
The detainees were taken to the court on Friday. The court arrested 24 and sent them to prison for allegedly "being a member of a terrorist organization". Nine were released under condition of judicial control.
In another development Turkish police raided homes of Peoples' Democratic Party (HDP) local officials in Van's Baskale district. Two people were detained.
In Muş's Varto district Turkish police detained nine activists on Saturday.