4 detained in Kurdish village under military siege
Turkish forces detained 4 people in Geventepe village of Erzurum which remains under military siege.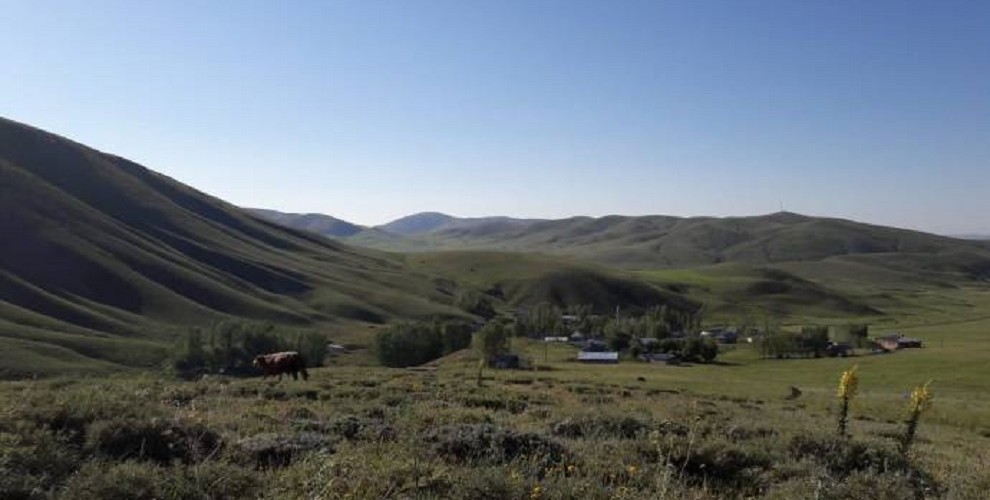 The village of Geventepe (Reşayê Sebrî) in Karayazı district of Erzurum province is under the siege of Turkish military forces for some 20 days now.
Turkish forces raided homes in the village and detained 4 people from the same family Friday morning. The detained civilians are kept at Göksu Gendarmerie Outpost.
Residents are not allowed to enter or leave the village.
People say the village has been blockaded by armored vehicles for days, adding that Turkish helicopters are intensely shelling an area close to the village.
On 2 March 2017, Turkish forces raided several houses in the village and set a house on fire. 4 corpses reported to be of HPG guerrillas were then retrieved from the burned house. 7 residents of the village were taken into custody after the incident.