50-year-old woman jailed in Şırnak
Hazine Oruç has been jailed after a court upheld a sentence of 1 year and 8 months in prison.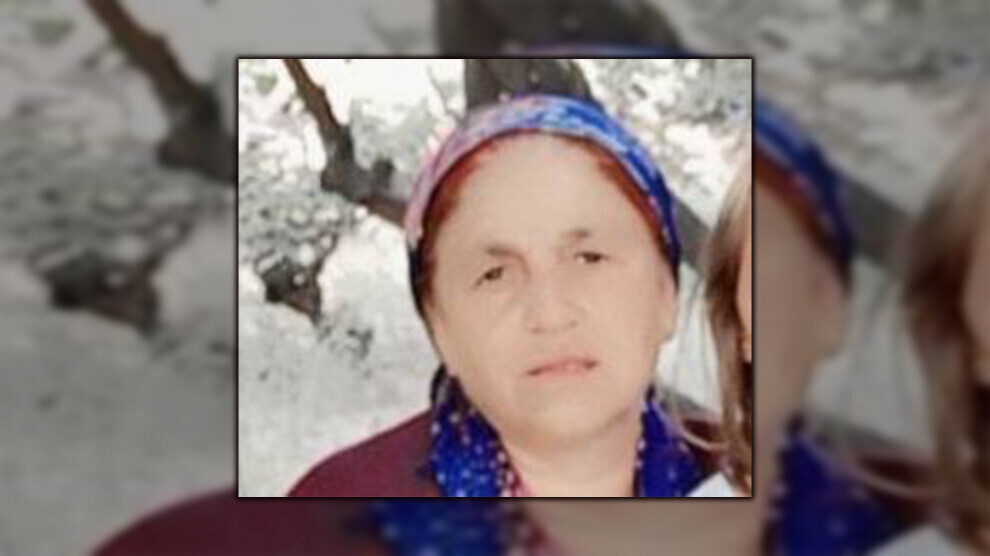 Hazine Oruç, a resident of the Hespîst village in İdil district of Şırnak, was detained by Turkish soldiers following a raid on her home.
The 50-year-old woman was reportedly taken into custody after a court upheld the 1 year and 8 month prison sentence handed to her.
Oruç was taken to Şırnak Courthouse where she was remanded in custody after the sentence was read out to her. She was then sent to the T Type Prison in the city.