Öcalan's birthday celebrated in Savur
On April 4th, Abdullah Öcalan turned 71. Another year has passed where he and the other prisoners on Imralı island could only be visited a couple of times, despite the numerous protests against this unacceptable situation.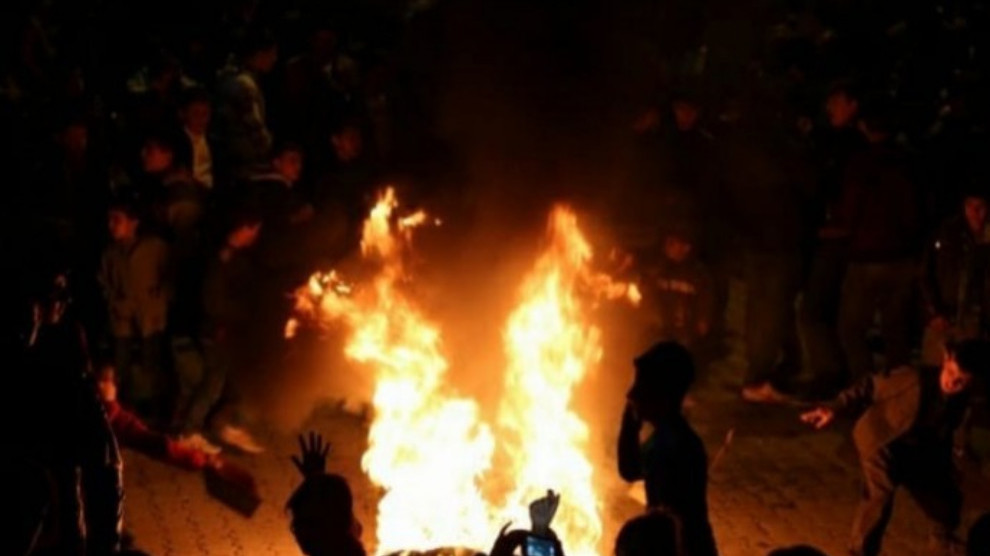 People celebrated the 71st birthday of Kurdish leader Abdullah Öcalan in the village of Yeşilalan (Barman) in Mardin's Savur district.
The group lit a fire and danced around it as they celebrated Öcalan's birthday with fireworks.