Activist opposing Turkish occupation held in KDP custody for 40 days
KDP forces detained an activist against the Turkish invasion in Hewlêr 40 days ago. The activist is denied release despite a court decision.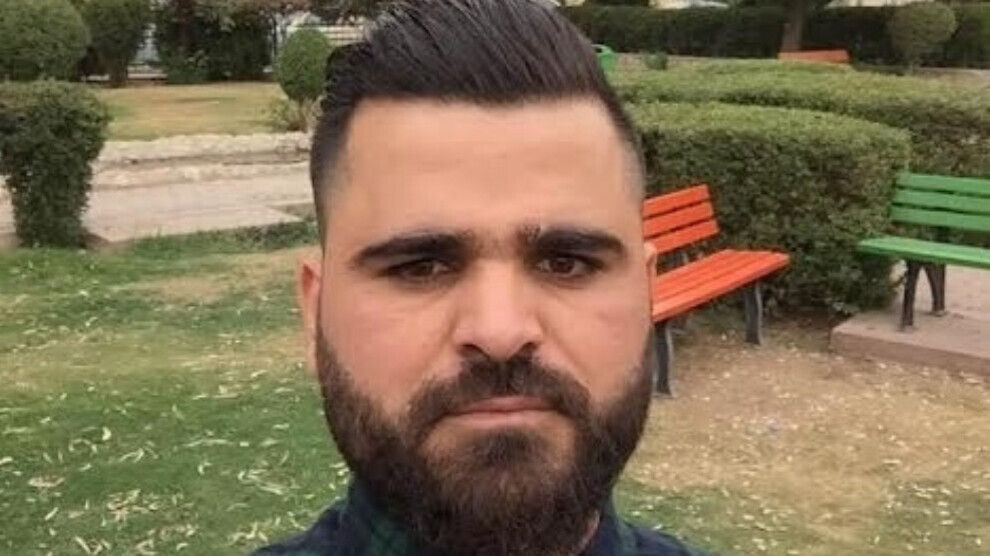 The invading Turkish state bombed the Perex village of Zakho on July 20, which left 9 Arab tourists dead.
On July 22, an activist named Hogir Cefer Pirbal took action in South Kurdistan's capital Hewler (Erbil) to protest the deadly Turkish attack. The activist was detained by the KDP forces along with 4 other activists. Pirbal has been held in custody for 40 days.
Hogir Cefer's friend Hevres Şiwan spoke to RojNews, saying, "Hogir told his family in a phone call that court had decided to release him, but that the Asayish forces did not implement the decision."
"Hogir Pirbal is a patriotic man and innocent. He wanted to show his reaction against the attack and Turkish occupation as a humanitarian and moral responsibility. He has been held by the Asayish forces for 40 days without any justification," Şiwan added.