AKP's election efforts: HDP ballot officers detained
21 people including opinion leaders, ballot witnesses and the HDP YSK representative have been detained in Van's Gürpınar district.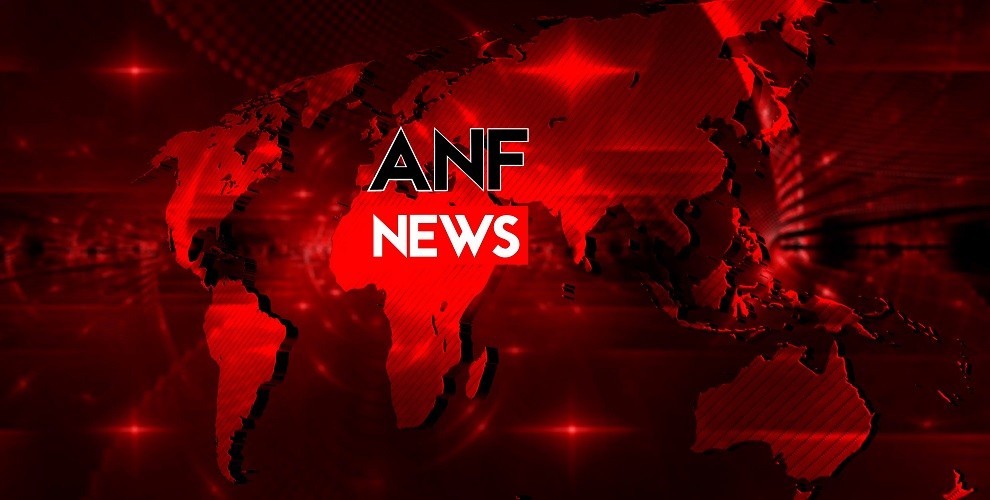 21 people were detained in home raids at dawn in Van's Gürpınar district.
Most of the 21 HDP (Peoples' Democratic Party) members who were detained are scheduled to work in the coming elections. 
The detentions came after democratic protests against AKP's parliamentary candidates' visit to Gürpınar yesterday.