Another company stops oil exports from the Kurdistan Region of Iraq
Gulf Keystone expects to shut Shaikan field flows on Friday.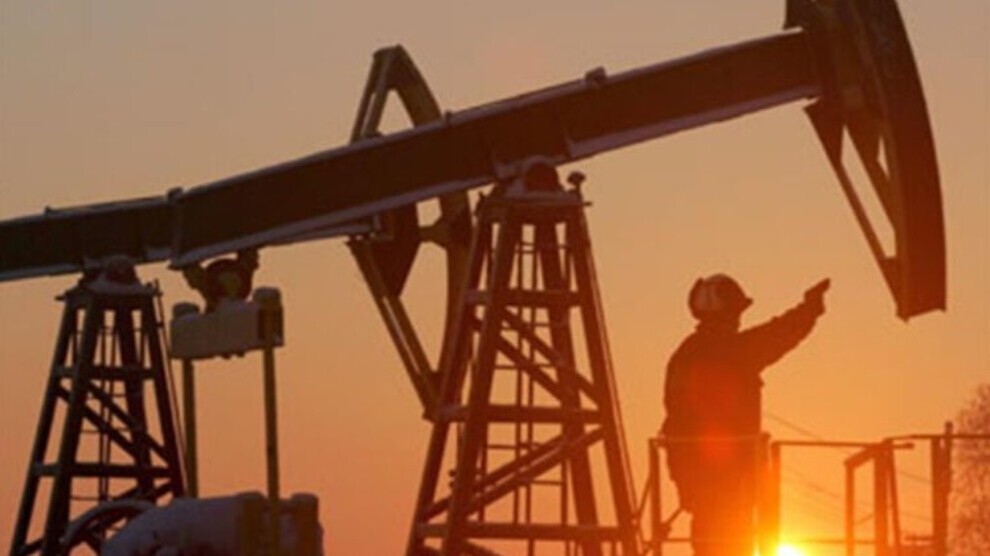 Gulf Keystone Petroleum Company, the operator of the Shaikan Field in the Kurdistan Region of Iraq, has cut production in the region.
According to Bloomberg, the company said it expects to shut-in Shaikan field flows processed at Production Facility 1 on Friday. Those that go to Production Facility 2 will continue to be sent to storage tanks for around another two weeks before being closed off.
Gulf Keystone "continues to believe that the suspension of exports will be temporary," it said.
The decision by Gulf Keystone comes after other companies including DNO ASA and HKN Energy started to lower production in Kurdistan. Genel Energy Plc expects to shut down the field of Sarta this weekend, according to a company statement.
Turkey closed a pipeline running from the northern Iraqi region to the Mediterranean port of Ceyhan on Saturday. That was after an international business tribunal said the Kurdistan Regional Government shouldn't export oil from the terminal without Baghdad's approval.
The Paris-based International Court of Arbitration, which found the oil agreement between Turkey and the Kurdistan Federal Region illegal, sentenced Ankara to pay 1.4 billion dollars in compensation.
The case at the International Chamber of Commerce's International Court of Arbitration in Paris has been running for almost nine years and centers on Iraq's claim that Turkey has violated a 1973 pipeline transit agreement by allowing crude exports from Iraq's Kurdish region without Baghdad's consent.
The dispute dates back to 2014 when the Kurdistan Regional Government (KRG), independent of Baghdad, connected its oilfields to the Turkish border crossing at Fishkhabor, tapping into the existing Iraq-Turkey Pipeline. The pipeline previously delivered crude from Iraq's northern Kirkuk oilfield to Turkey's port of Ceyhan.
The lawsuit filed by the central government demanded $30 billion in compensation, but the court decided that Turkey should pay $1.4 billion to the Baghdad government.
The court's decision covers oil shipments covering the period 2014-18.
The case for the period between 2018-23 will continue to be heard.
Total exports through Türkiye reached up to 450 thousand barrels per day.