Another earthquake in the Bakur-Rojhilat border region
After an earthquake in the early morning with ten dead, another earthquake with a magnitude of 5.9 occurred in the Turkish-Iranian border region.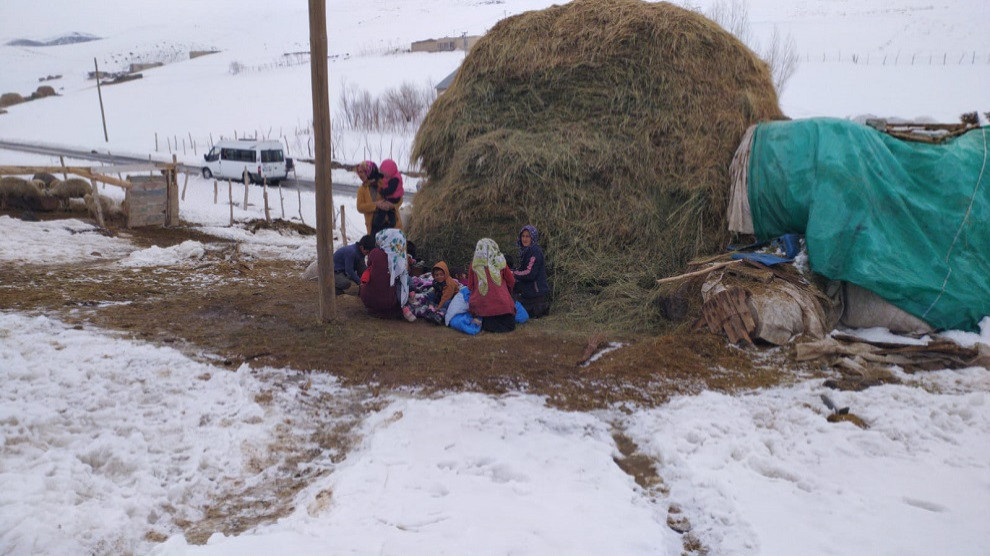 A 5.9 magnitude earthquake at the border between Northern Kurdistan (Bakur) and Eastern Kurdistan (Rojhilat) between Xoy (Khoy) and Van occurred at 7 pm local time. The epicentre was at a depth of five kilometres.
An early morning earthquake in the same region killed at least ten people and injured dozens of people. Hundreds of buildings collapsed, thousands of farm animals were buried under the debris.
The last big earthquake in Northern Kurdistan killed 41 people in Sivrice district in Elazığ province on 24 January. The quake had a magnitude of 6.8.
In October 2011, an earthquake in Van killed more than 600 people and left almost 5,000 injured.