Armed drone hits Çemçemal in Sulaymaniyah province
An armed unmanned aerial vehicle struck the town of Akçeler in Çemçemal district of Sulaymaniyah 3 times.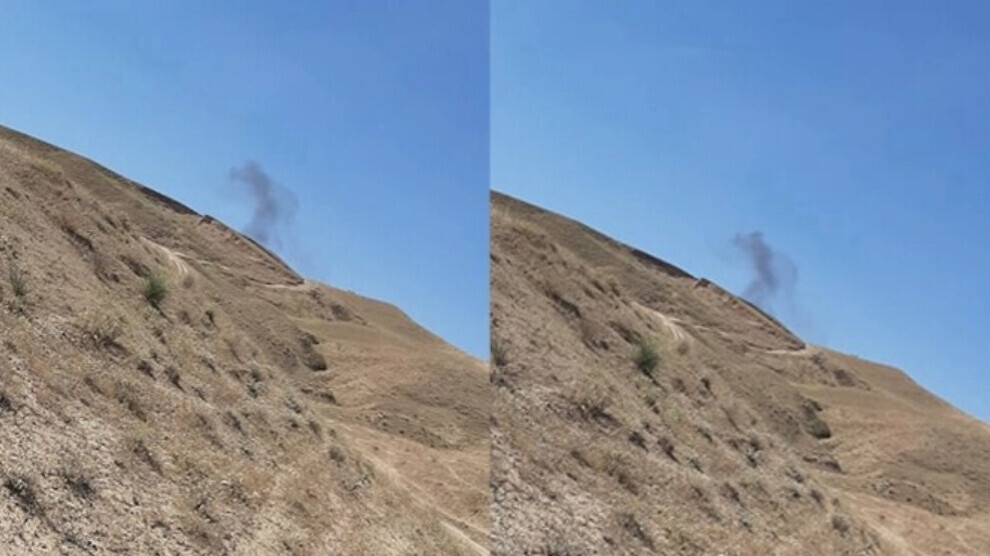 According to Rojnews, today at 6.30 am, an armed unmanned aerial vehicle carried out three air strikes on the village of Tuleqel in the town of Akçeler in Çemçemal (Chamchamal) district of Sulaymaniyah.
According to the information provided by eyewitnesses, it is not possible to go to the scene because the air movement continues and information about the results of the attack cannot be obtained.