Autonomous Administration of Shengal welcomes those who return home
The Autonomous Administration of Shengal welcomes citizens returning home. An environmental cleaning campaign has been launched in Tilqeseb sub-district under the leadership of Autonomous Administration institutions to welcome the returnees.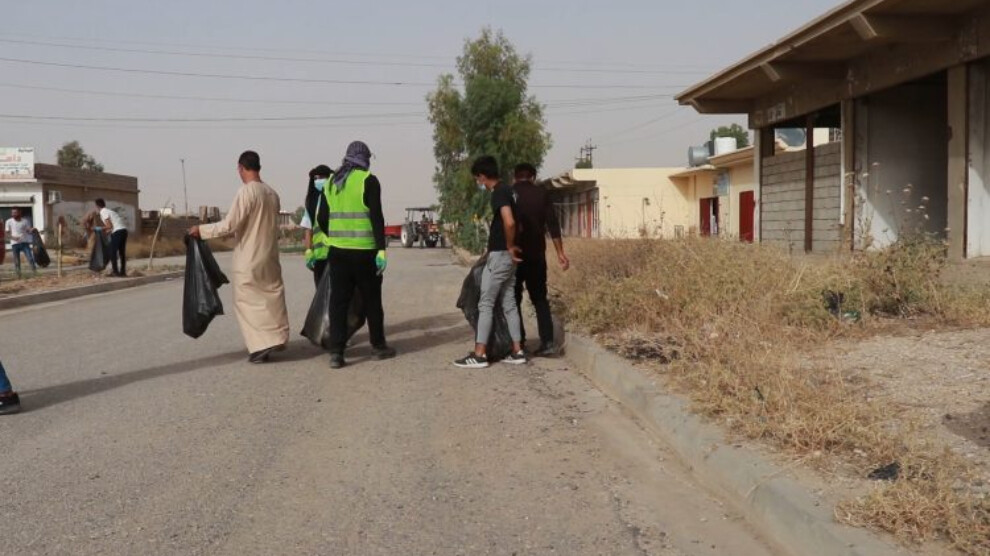 Yazidis who have been staying in camps in South Kurdistan since the ISIS onslaught on their settlement, Shengal, in 2014, are returning home.
The number of families returning to Shengal is increasing gradually. Shengal Democratic Autonomous Administration's institutions continue to welcome the returnees
The Tilqeseb sub-district of Shengal is one of the places welcoming the returnees. Many houses in Tilqeseb were destroyed during the attacks of ISIS. No one has lived in the sub-district for about 9 years and its streets have been covered with garbage.
The Shengal Democratic Autonomous Administration launched an environmental cleaning campaign in Tilqeseb to welcome the returning families in the best way possible. Members of the Yazidi Youth Union and the Tilqeseb People's Assembly are also participating in the campaign.
As part of the campaign, all the streets of Tilqeseb have been cleaned.
Tilqeseb People's Assembly Co-Chair Seydo Şengali spoke to Rojnews about the campaign and said: "The cleaning campaign was very important. No one is taking care of this district or helping families return. We work day and night with our municipalities to serve the people well. We call on all our people to return to Shengal."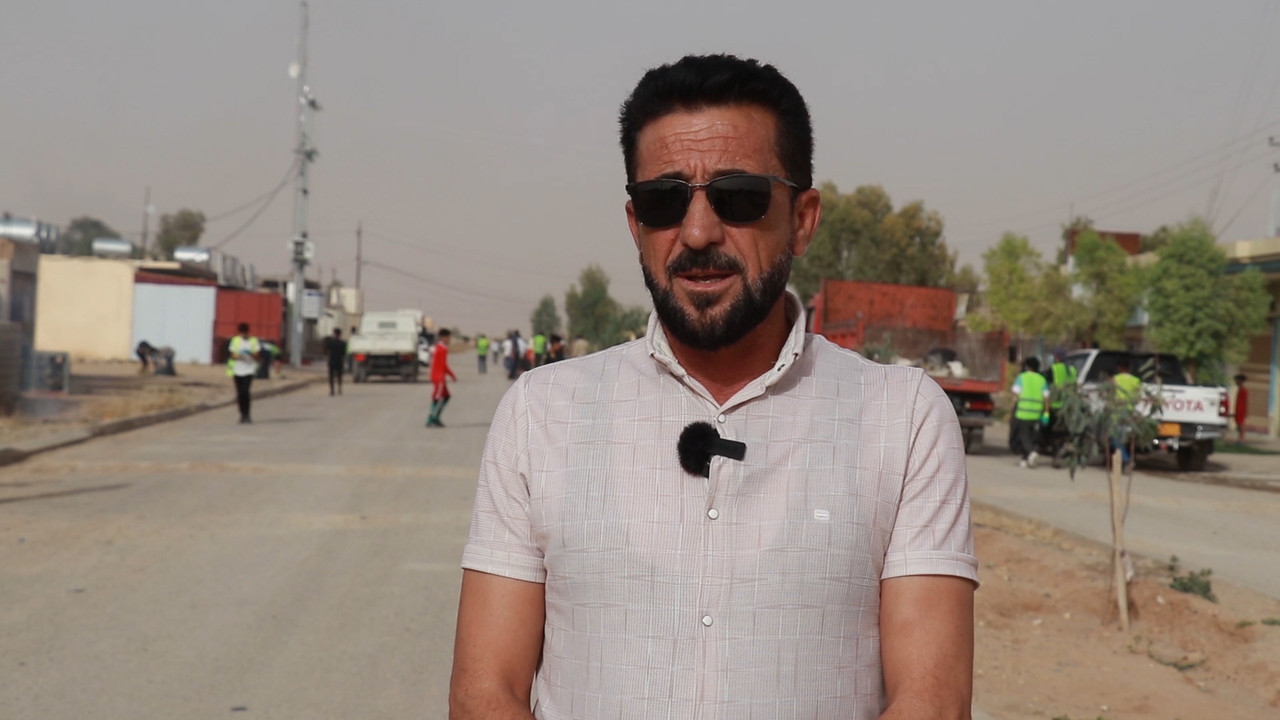 Şêx Hecî, a member of the Tilqeseb Municipality, said: "Such campaigns are very important. Everyone offers support to the municipality and helps with cleaning. We will have similar campaigns in any other place where people are returning to."