'Ban on demonstrations' extended in Van again
The Turkish AKP-MHP government's colonialist acts and bans continue in the Kurdish region.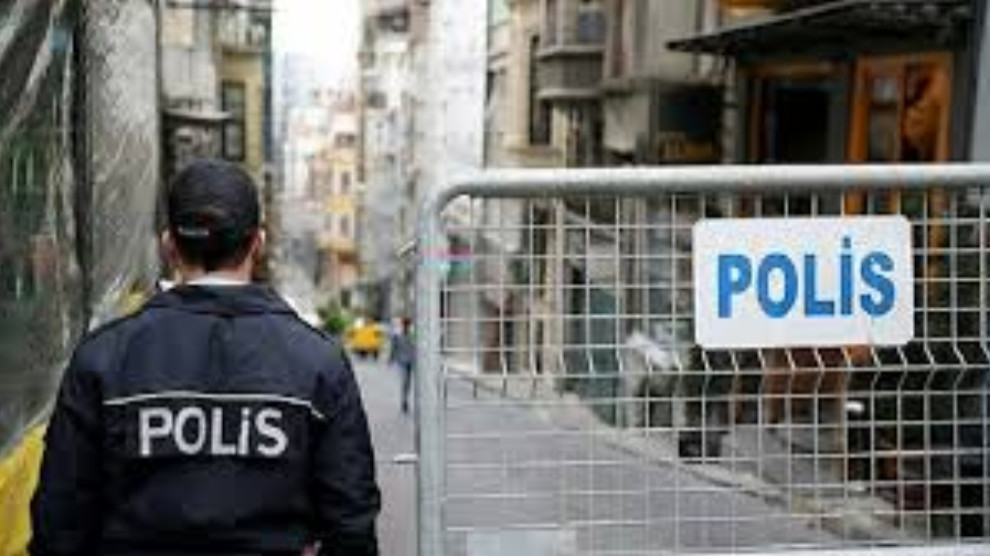 The Governorate of Van has extended the ban on demonstrations and events for another 15 days.
Setting up tents, opening stands, sit-in protests, handing out leaflets and brochures, signature campaigns and all similar demonstrations and events have been banned in the province of Van for 2,020 days now.
In a statement issued by the Governorate, it was said that the renewed ban will remain in effect from 7 July to 21 June 2020.