Barzani's network calls Raqanis "gangs", clan storms building
A program broadcast on the Waar TV that belongs to Nechirvan Barzani called the Raqani clan a "gang" and the Raqanis stormed the building.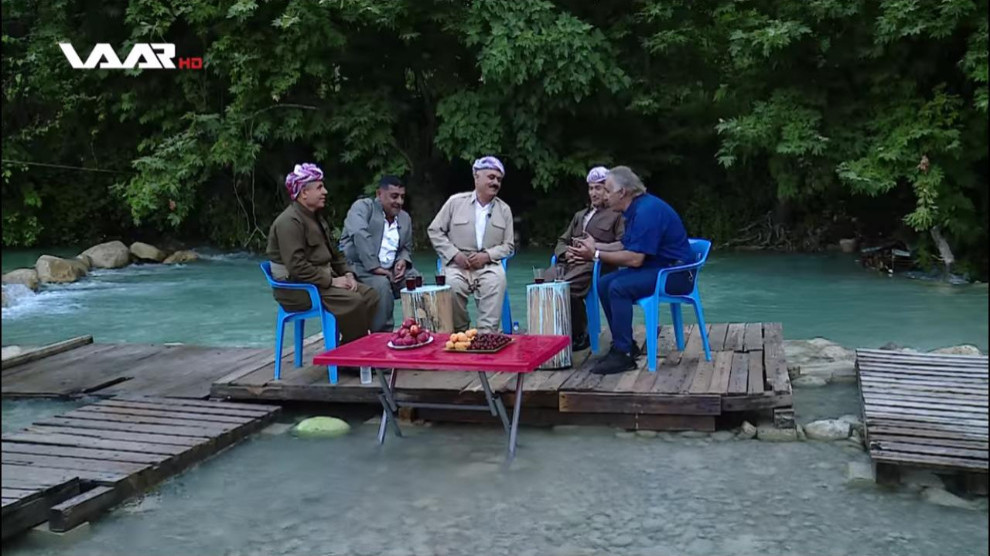 A program that aired last night in the Waar television in Duhok, owned by Nechirvan Barzani, called the Raqani clan a "gang". The program hosted by Adil Hasan was protested by a large group from the clan.
The clan members stormed the TV network's offices in protest and demanded an apology. As the protest grew, the police intervened.