Behdinan prisoner on hunger strike hospitalized in Hewler
The situation of the Behdinan hunger strikers, who have not been released despite a court in Hewler ruling that they should, is getting worse.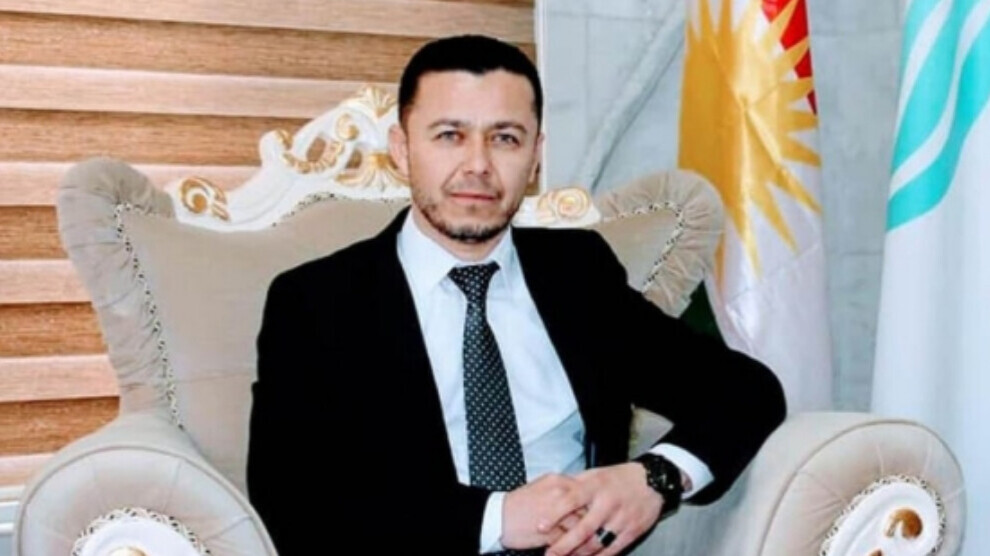 On 22 July, 52 prisoners from Behdinan, jailed in the Hewler (Erbil) in southern Kurdistan (northern Iraq), went on a hunger strike demanding their conditional release in accordance with Article 331 of the Penal Code, which is a legal right but denied to them by the prosecutor.
The prisoners started the protest after a court in Hewler had ruled for their release on the first day of the Feast of Sacrifice, but the release was postponed without any justification.
In a letter to the UN, representatives of the states and public opinion regarding the violations they have been exposed to, the prisoners stated that, "We are deprived of any human, legal and democratic right for all to see. We were sentenced because we demanded to be granted our rights and freedom of thought. Some of us have been sentenced for opposing the invasion and bombing of our country. The government, on the other hand, is now crying crocodile tears for the victims of the Turkish bombardment."
According to reports, Şivan Seid, one of the Behdinan detainees on hunger strike in the Çaksaziya Gewran Prison in Hewler, was hospitalized after his medical condition worsened in the morning hours on Tuesday.