Bodies of 7 guerrillas kept in hospital in Amed for weeks
Bodies of 7 guerrillas, who lost their lives in clashes in Amed, are being kept in hospital for weeks.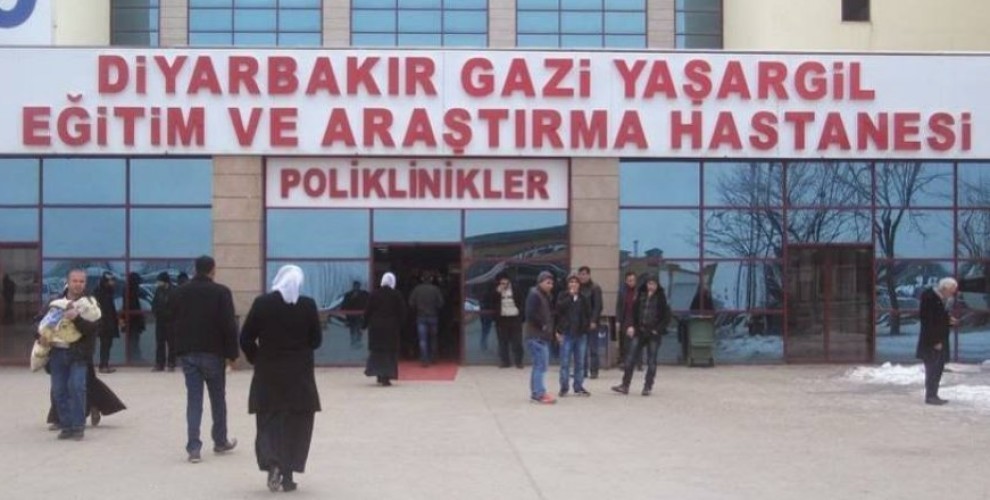 According to reports, bodies of 7 HPG and YJA-Star guerrillas, who lost their lives in clashes with the Turkish army at various dates in Amed's Lice, Hani and Kulp districts, are kept in Gazi Yaşargil Training and Research Hospital in Amed (Diyarbakır) for weeks.
Names of the slain guerrillas whose bodies have not been given to their families are;
- Fırat Taşçı (Koçer Çiya) and Fetullah Ecer (Roger) who died in Hani on June 18,
- Hevidar Türk (Devrim Amed) who died in Kulp on July 25,
- Ahmet Dorak (Şahin Norşin Avesta) and Azad who died in Lice last week.
Identities of the other two guerrillas couldn't be learned.
On the other hand, body of Ahmet Dorak was meant to be given to his family last Monday but the delivery has been delayed.