Cemetery built for victims of the ISIS massacre in Kocho, Shengal
The massacre was perpetrated in August, 2014 when ISIS launched a wave of genocidal attacks in Shengal.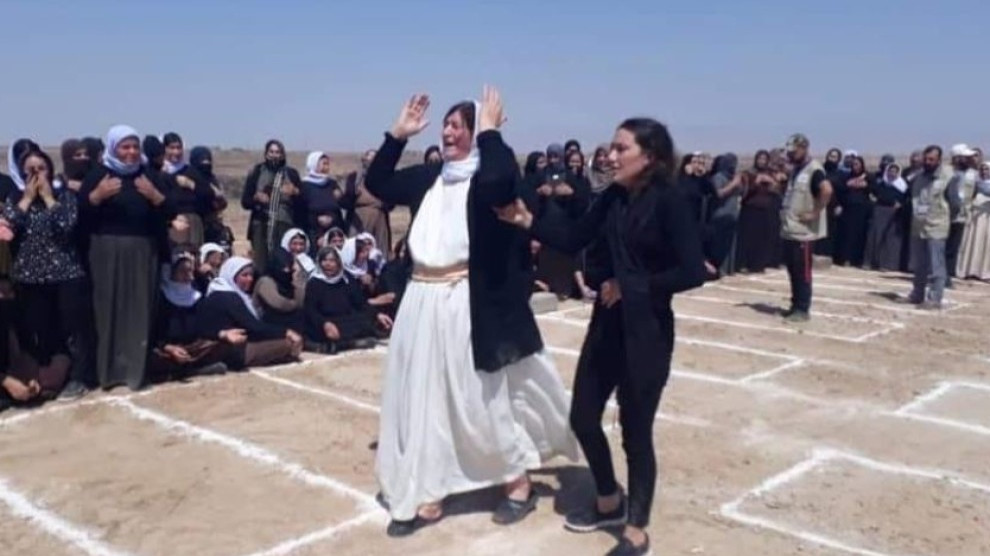 Kocho Development Movement and Iraqi National Team for Mass Graves are building a cemetery for the civilians who were massacred and dumped in mass graves by ISIS in Kocho village of Shengal (Sinjar).
Works for the construction of the cemetery in the village began yesterday in the presence of the families of victims and local people.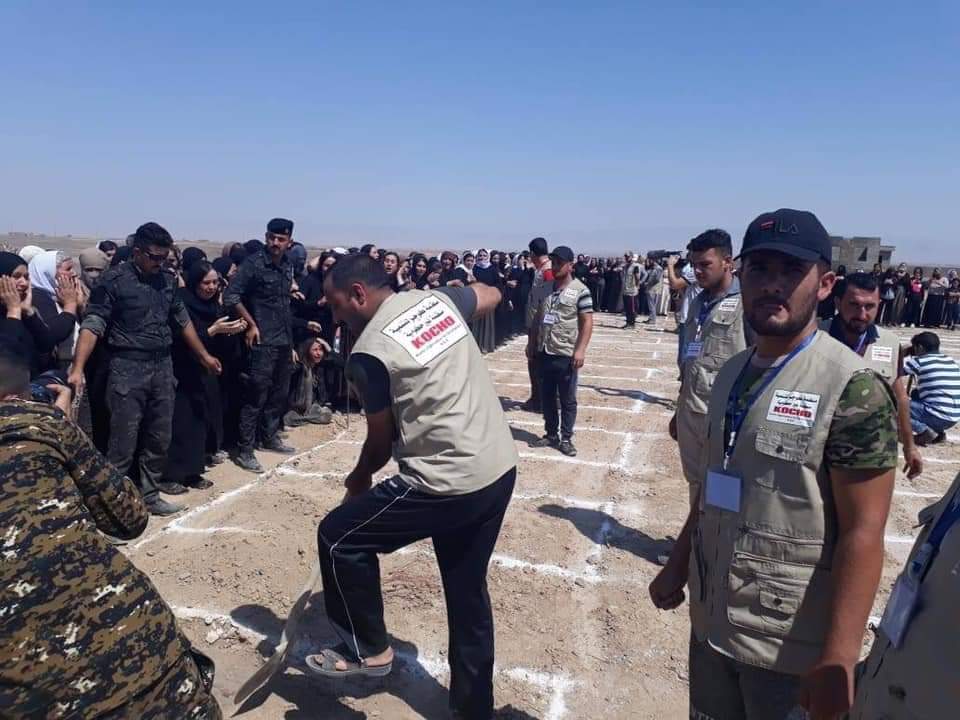 300 victims whose bodies were recovered from mass graves in Kocho will be buried in the cemetery, the construction of which is expected to have finished by August 15, anniversary of the Kocho massacre.
Remains of the 300 victims are currently held at the Forensic Medicine Institute in Baghdad to be identified. Once the identification procedures are completed, the remains will be buried in the cemetery.
ISIS gangs attacked Shengal after the withdrawal of KDP's peshmerga forces on 3 August 2014. Thousands of Yazidi civilians were massacred and thousands of women and children were taken captive, while many more were forced to migration.