Cinema shut down due to movie about Sakine Cansız
Security forces have closed a cinema in the southern Kurdistan city of Sulaymaniyah to prevent the screening of a film about Kurdish revolutionary Sakine Cansız.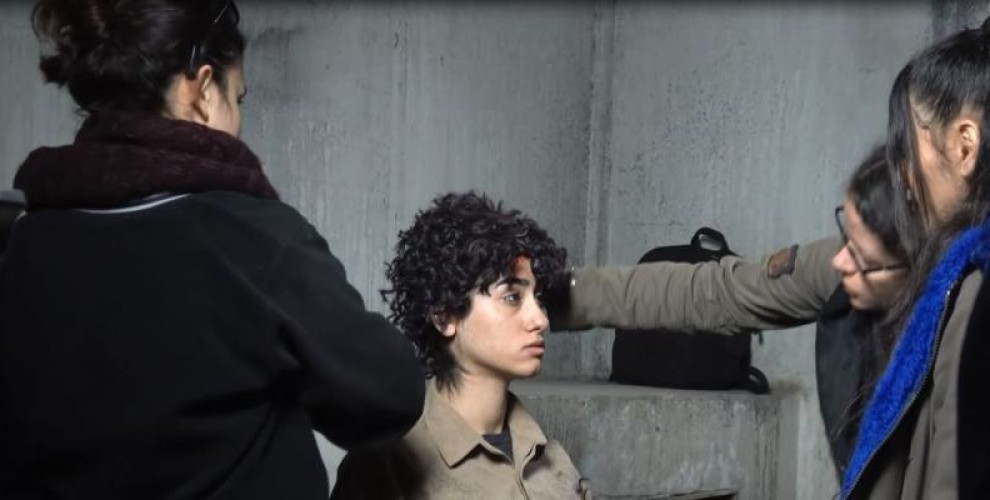 To prevent the screening of the short film "Three Days in Ten Years", Southern Kurdistan security forces closed the Salim Cinema in the city of Sulaymaniyah. The film is about the prison resistance of PKK co-founder Sakine Cansız, who was murdered on January 9, 2013, together with Fidan Doğan and Leyla Şaylemez by the Turkish secret service in Paris.
The film, produced by the Niweger Culture and Arts Center, was set to be screened in the "Salim Cinema" from January 11th. A few days ago, the cinema had been asked not to svreen the film about Sakine Cansız. Yesterday, the entire cinema was closed.
The operators of the cinema said the following about the incident: "Asayish forces raided and shut down the cinema without an official instruction. On January 11, a short film about the struggle of Sakine Cansız was set to be screened.
A few days ago, we were again told without an official written justification that the screening of the film was prohibited. However, the film has been approved by the Ministry of Culture and Enlightenment of the Kurdistan Region. The closure of the cinema is a restriction on freedom and art. They cannot seize our will. We will not remain silent about that."