Clash in Makhmur region
Two ISIS members were reportedly killed in a clash.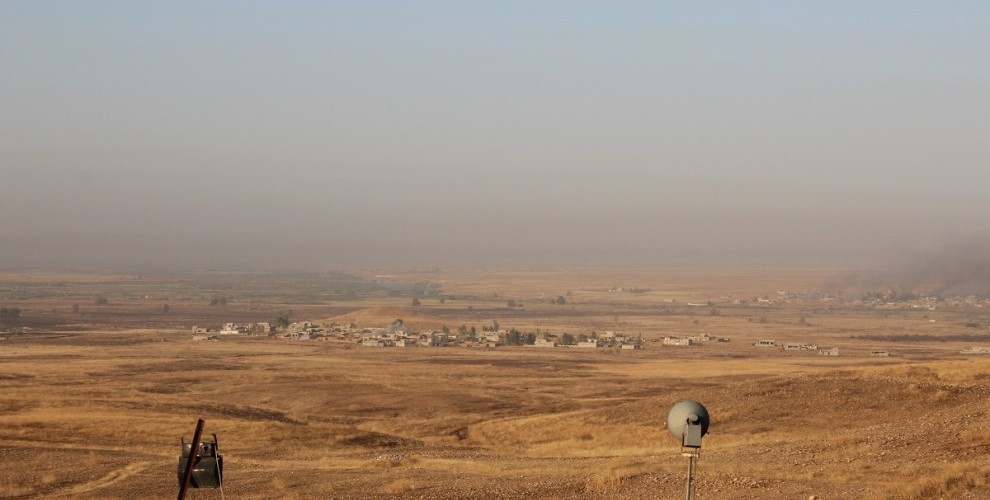 According to reports obtained from the region, armed clash erupted between Iraqi Federal Forces and ISIS gangs that had laid an ambush in the surroundings of Alya Resh village in Makmmur region.
Following the clash which took place Sunday afternoon, two dead bodies of ISIS members have been found in the area.