Condolences tent for Zeki Şengali
Many people still paying tribute to Yazidi Society Coordination member martyred on 15 August after Turkish airstrike.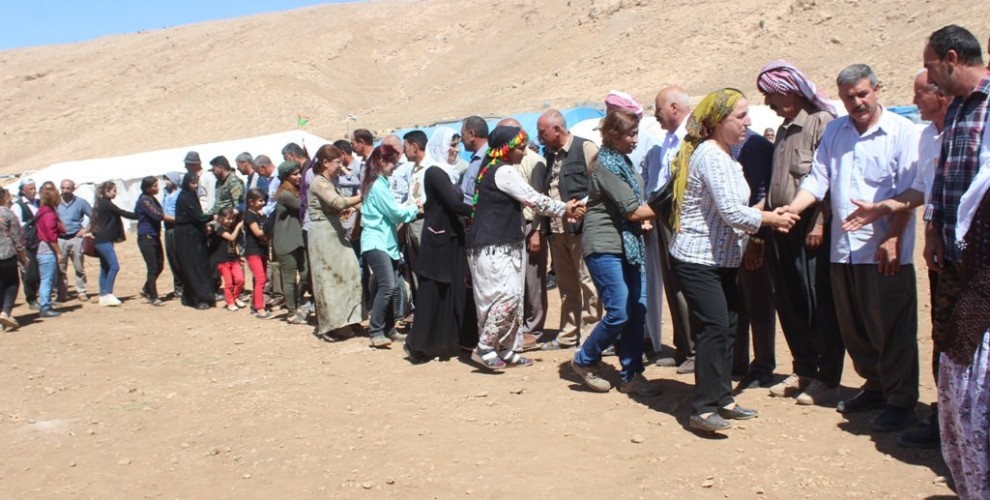 A condolences tent has been set up in Serdest, for people wishing to pay their respect to Zeki Şengali.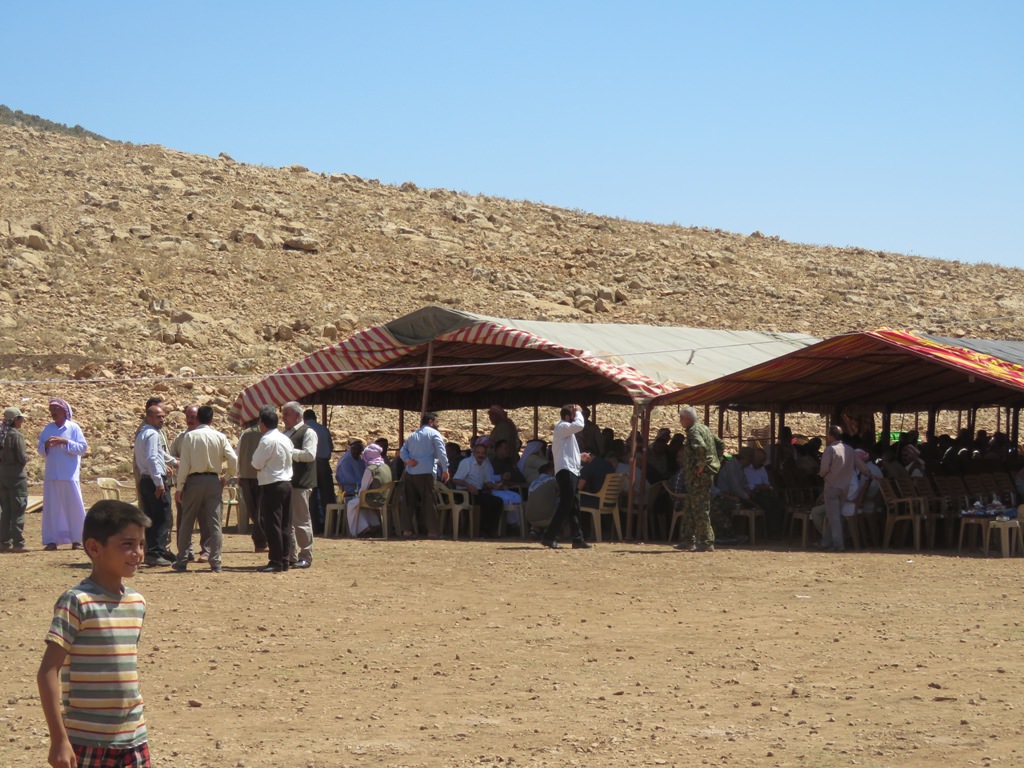 A member of the Yazidi Society Coordination and KCK Executive Council, Zeki Şengali was martyred as a result of airstrikes carried out by Turkish state on 15 August. 
Şengali was laid to rest on Saturday, in Shengal, after a funeral ceremony which saw the participation of thousands. 
The condolences tent was opened on Sunday morning and a large procession of people had already paid tribute to Şengali by midday.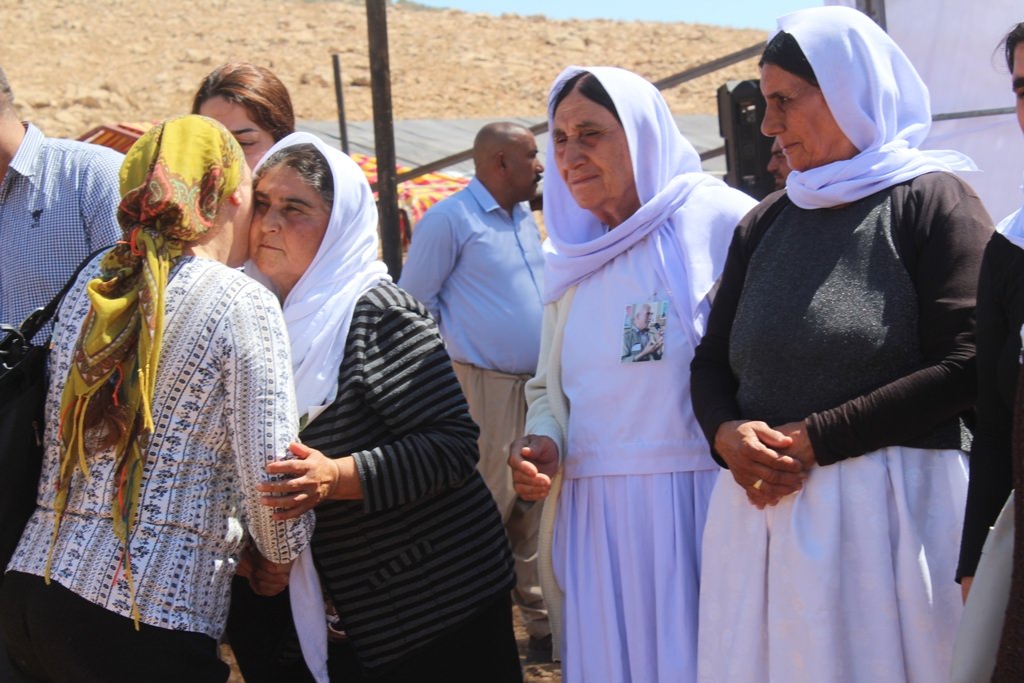 The tent will remain open all day long.