Curfew ahead of Turkish military operation in Hakkari
A curfew has been imposed on eleven regions in the Kurdish province of Hakkari ahead of a military operation.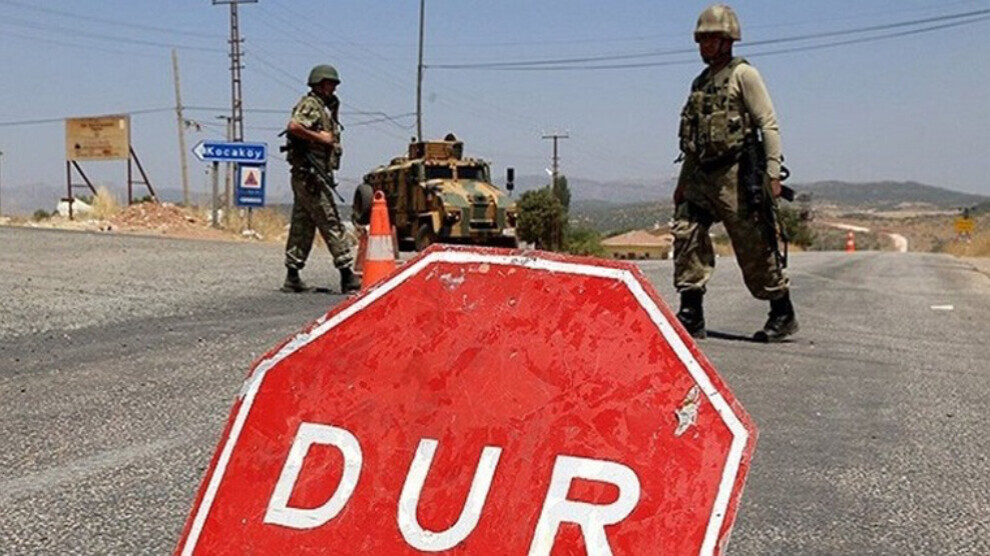 The governor's office in Hakkari has imposed a curfew for several regions in the province. The background is a comprehensive military operation by the Turkish army. A total of eleven areas in the city and in the districts of Çukurca, Şemdinli and Yüksekova have been temporarily declared so-called special security zones.
The governor's order concerns mountain massifs in rural regions bordering settlement areas. The curfew is initially valid for fourteen days. For the population in the affected regions, the measure means complete isolation from the outside world.
The reason for the military operation in Hakkari is the Turkish state's annual plan to locate the guerrillas' winter quarters. It is assumed that the air force is participating in the operation. In other regions of Northern Kurdistan, there are currently also intensive Turkish military activities. Since Thursday evening, a broad operation has been running in Bitlis, in the framework of which a curfew has been imposed on seventeen villages and hamlets.