Curfew declared in 37 areas in Amed countryside
The Turkish state continues to carry out military operations and impose curfews across the Kurdish region.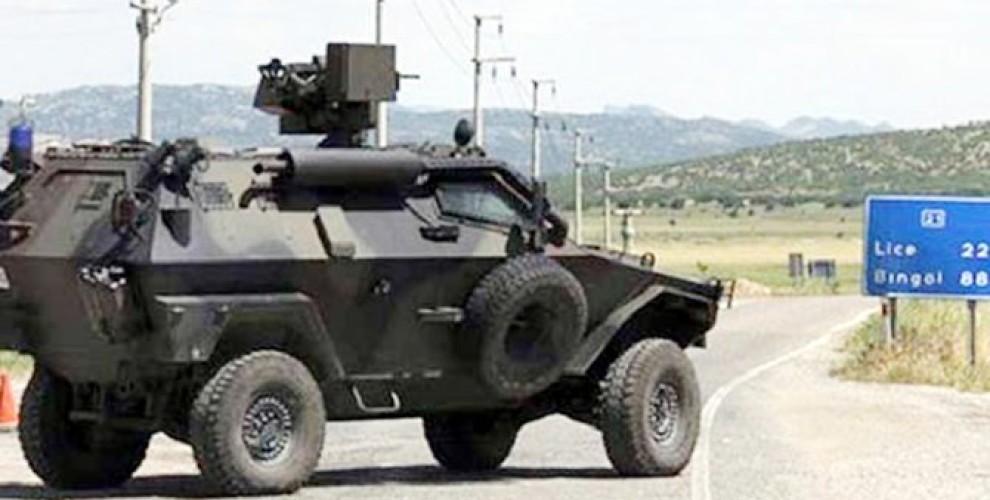 Diyarbakır Governorate has announced a curfew in 37 villages and hamlets in Lice and Hani districts of the city on the grounds of military operations.
The curfew started at 6am this morning and will remain in place until a further notice.