Curfew in 10 regions in Amed countryside
The Kurdish region of Turkey remains under the blockade of the military.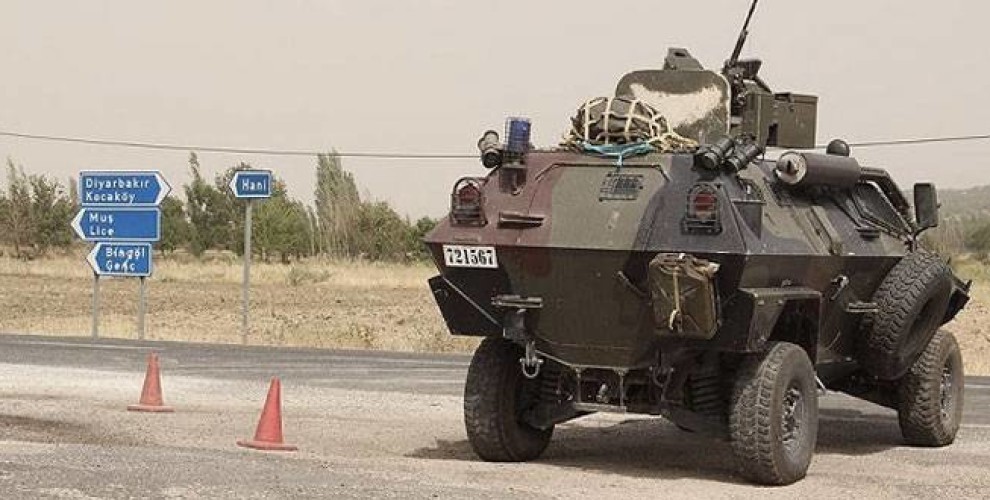 A curfew has been declared in 10 neighborhoods and hamlets in the countryside of Amed (Diyarbakır) province.
The ban which applies to rural neighbourhoods of the Lice, Hani and Kocaköy districts went into effect at 6 am this morning.
It has been reported that the Turkish army launched an operation in the region with the participation of special units before the declaration of the curfew.