Dismissed mayor of Yüksekova: The trustee creates problems instead of solving them
İrfan Sarı, HDP's dismissed mayor in Yüksekova, said that the main duty of the government-appointed trustee is not to solve problems but to create more.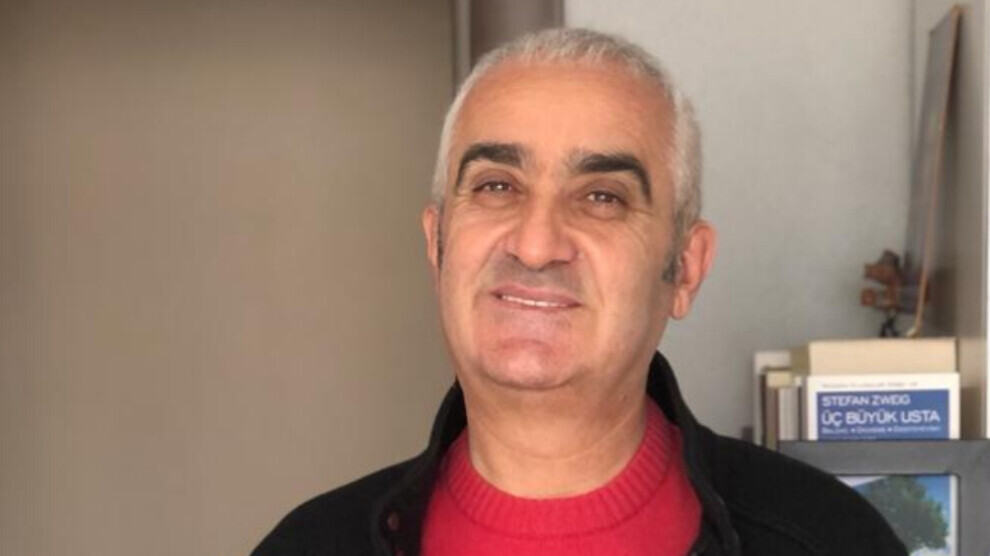 The Hakkari province prospered after the Peoples' Democratic Party (HDP) won the Yüksekova district municipality in the previous local election. Superstructures and infrastructures of the city, especially downtown, were completed, and the city became modern in a short time. The residents enjoyed clean drinking water and garbage was collected regularly. Municipal services came to a halt when the government dismissed the HDP mayor and appointed a partisan trustee in 2019. The Yüksekova Municipality, which has been run by a government-appointed trustee for about 4 years now, does not produce any services.
RESIDENTS DO NOT RESPECT THE TRUSTEE MAYOR
Speaking to ANF, Yüksekova's former Co-Mayor İrfan Sarı said that people of Gever do not respect and do not seek help from those who do not recognize their democratic will. "Yüksekova's residents do not even consider the trustee mayor as a civil servant. The debts of the municipality have skyrocketed. The municipality's own resources have been allocated to pro-government groups. They want to cause trouble for the new mayors when the people re-elect them."
MUNICIPALITY RESOURCES MADE AVAILABLE TO PRO-GOV'T GROUPS
Sarı stated: "They continue to use the remaining resources of the municipality to pay the bills of other institutions. Municipal properties in the most strategic areas of the city are sold to supporters of the government five times below their value. In general, trustee mayors do not solve problems, but rather create more. Since they are not able to garner support from people, they cause psychological, economic, demographic destruction in the city."
TRUSTEE MAYORS CANNOT DELIVER SOLUTIONS
Sarı remarked that trustee mayors in the Kurdish region do not collect the garbage or provide water regularly and destroy green areas. "In fact, no solution can be expected from a trustee mayor. They want to bring as much irreparable damage as possible because they know that they won't remain in power. Water supply seems to be the main problem. If there is no infrastructure, the administrator cannot be expected to supply water to the city. Temporary solutions are, of course, dangerous in a city with a population of 100,000."
THEY DECEIVE PEOPLE WITH PROPAGANDA
Sarı pointed out that Yüksekova has been forced into vertical construction not resistant to earthquakes under the name of urban transformation. He added: "It creates a major problem that cannot be overcome in the near future. There is a high risk of a possible earthquake in Yüksekova. Asphalt roads have already cracked and collapsed. Trustee mayors deceive people with so-called investments and public tenders granted to their supporters. The public knows this and will remove them and their collaborators in the next elections."