Earthquake in Kermanshah wounds 21
A 5.1 magnitude earthquake struck Sarpol e Zahab in the western province of Kermanshah on Saturday night. According to the officials, 21 people were wounded.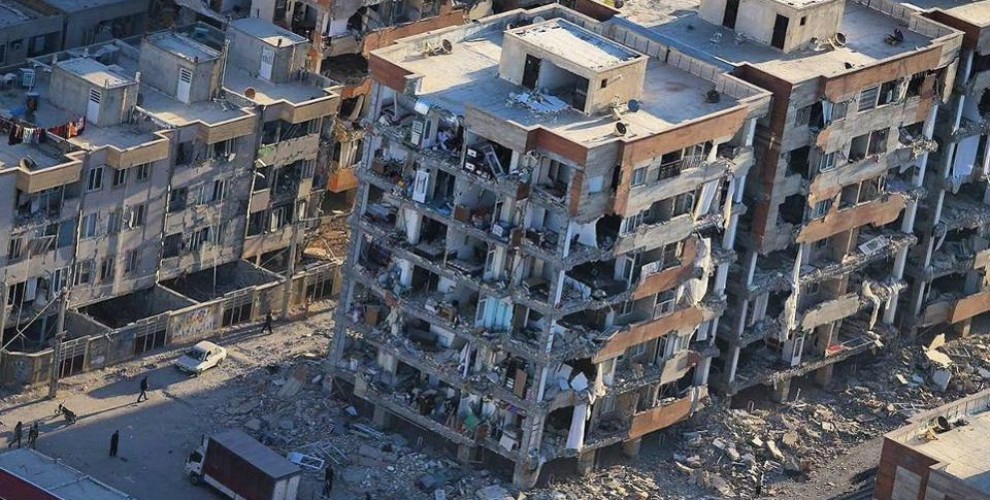 The earthquake hit Sarpol e Zahab at 6:22 p.m. on Saturday evening followed by five aftershocks ranging from 2.7 to 5.1.
Iranian official news agency IRNA reported 21 wounded around Sarpol e Zahab.
A 7.3 magnitude earthquake struck the region on November 12, 2017 killing 620 and wounding more than 12 thousand.
More than 1600 aftershocks were reported after the earthquake.