Election campaign kicked off in South Kurdistan
The election campaign in South Kurdistan has kicked off today. Elections are to be held on 30 September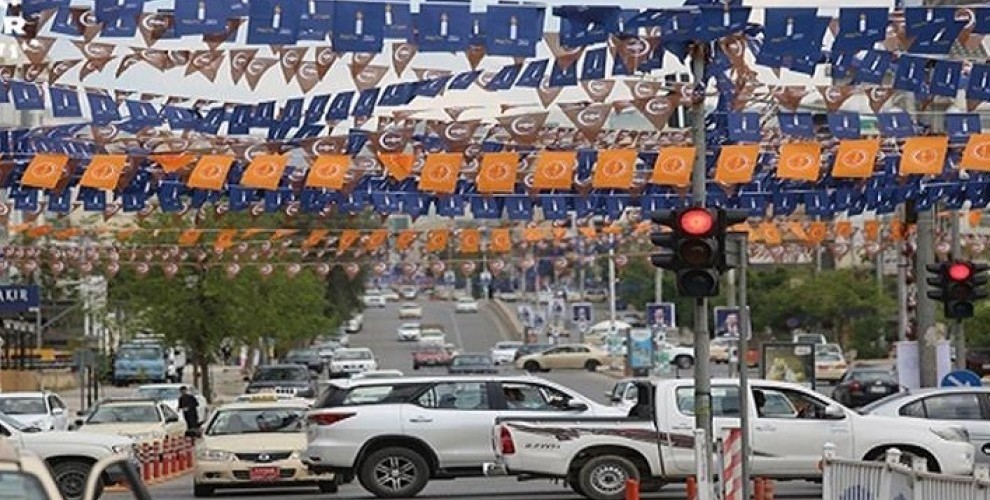 According to the decision by the Kurdistan Independent High Elections and Referendum Commission the electoral campaign fror the elections in the Kurdistan region to be held on 30 September, began today, Tuesday.
A total of 773 candidates from 29 lists will contest the 111 seats in the Kurdistan Regional Parliament.
Elections will be held on 30 September.