Eleven soldiers killed in guerrilla actions in South Kurdistan
Since yesterday, eleven more soldiers have been killed as the guerrilla resistance against the Turkish invasion of southern Kurdistan continues.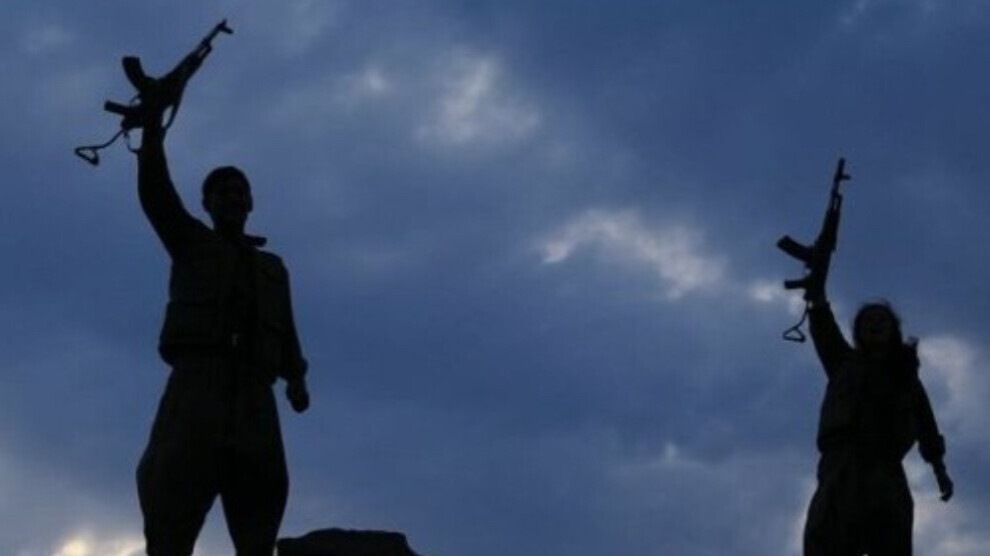 The Press Centre of the People's Defence Forces (HPG) reported in its daily statement about the war in Kurdistan that eleven soldiers of the Turkish army have died in guerrilla actions in southern Kurdistan (northern Iraq) where the Turkish army has been conducting an invasion campaign since mid-April.
According to the statement which provides information about the actions carried out by guerrillas in the past 24 hours, the Turkish occupation forces continue using chemical agents against the guerrilla resistance areas.
The guerrillas have struck the Turkish forces a total of nine times since yesterday, mainly in the Zap region. In the Sîda region, actions with heavy weapons were directed at military units deployed around the guerrillas' defense positions and tunnels, and snipers took action against the invaders in Çemço. In the Xakurke region, the YJA Star (Free Women's Troops) guerrillas overran a Turkish army position raised on Girê Şehîd Derwêş, and two dugouts were destroyed. Following the successful action, the guerrillas shot down a drone which was used for reconnaissance over the area.
YJA-Star guerrillas were also in action in Metîna, where they targeted and completely destroyed a military tent at Girê Cûdî. Troops of the Turkish army that came to support were also targeted.
Regarding the ongoing chemical weapons attacks by Turkey on Southern Kurdistan, the HPG reported at least 14 such attacks on guerrilla positions the day before. Nine of the attacks were directed against Sîda and Çemço alone, while five more were registered at the Girê Cûdî and Girê FM resistance massifs. In the same period, four attacks by attack helicopters were carried out on Saca. HPG also reported dozens of artillery attacks on guerrilla areas in Southern Kurdistan carried out from the Turkish outposts on the border.