Encü: Turkish soldiers are now massacring our mules
Kadri Encü, who lost his brother in the Roboski massacre, said that civilians and mules were slaughtered by Turkish soldiers while they engaged in 'border trade'.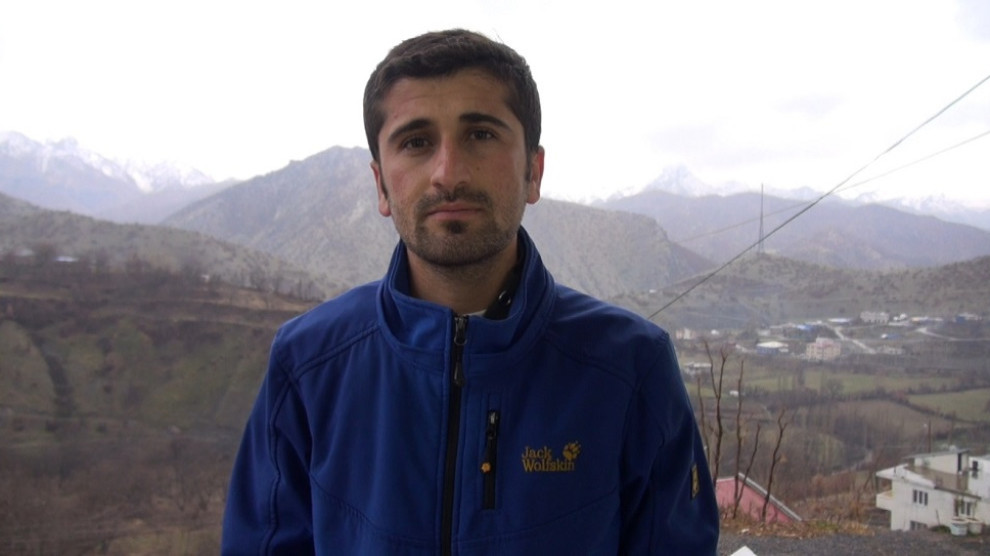 Since the territory of Kurdistan has been divided into four parts, life has become very difficult especially for Kurds living in the border regions.
Kurds living in each of the four parts of Kurdistan, have been forced to engage in border trade beause of the difficult economic conditions and often put their life in danger by crossing the borders in 'illegal' ways. This situation has been going on for a hundred years in the village of Roboski in Uludere (Şırnak).
After the Roboski massacre on 28 December 2011, 'border trade' has got once again on the agenda.
Following the Roboski massacre, hundreds of mules of the villagers were also killed, including those of Kadri Encü, who lost his brother in the massacre.
Encü says that 'Border trade' is an occupation they have inherited from their grandfathers, telling; "We, as a family wanted to repair our house and were going through a very hard time, economically. So we had to go and trade cross-border, risking being shot and injured and having our mules killed."
Recalling an encounterance with Turkish forces, he tells the following;
"We heard a gunshot as we headed towards the border with four mules one night. The soldiers used fireworks to light up the night sky and then opened fire on our mules, killing one of them. I then put my hands up and tried to protect the other mules. I stood there like that for a long while. We could not move or flee either because of the fireworks. We could finally find a chance to get out of there and save our mules."
However, things continued to be difficult for them. "Another day when we went to the border again, the Turkish army shot my friend's mule, but we realized that it had been shot only after we came home. It was night. In the morning we found the mule was dying. When we saw its wound in daylight, we understood it had been shot the previous night. A few hours after we realized, the mule died."