Explosion in Cizre: Many guards wounded - NEW
A violent explosion occurred in Cizre, province of Sirnak. Gunfire were heard after the explosion. Apparently the explosion targeted patrolling guards.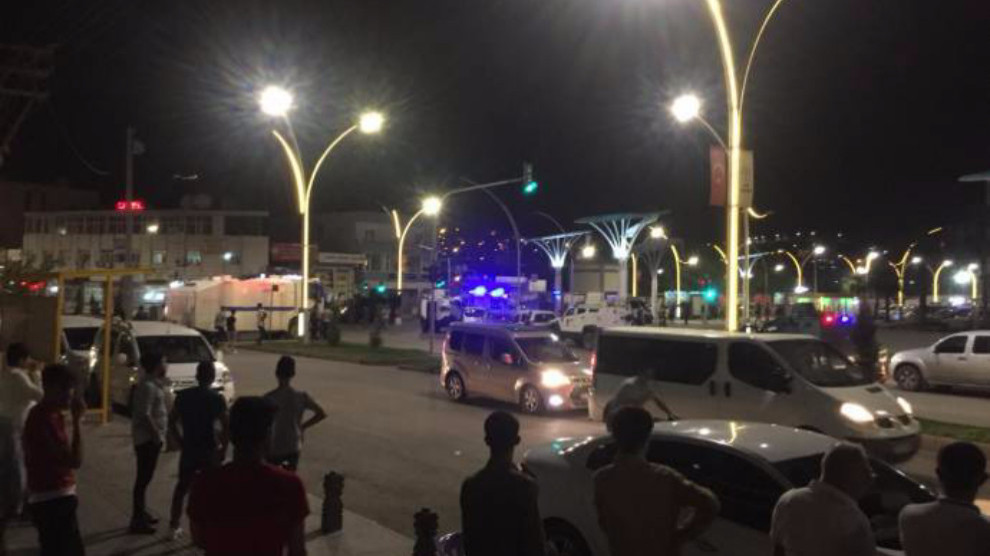 According to information received a loud explosion was heard in Cizre at around 9.30 pm.
The cause of the explosion in Döryol is still unknown. Gunfire were heard in the area after the explosion.
It has been reported that many guards patrolling the city centre have been wounded in the explosion. Ambulances as well as normal vehicles have been used to rush to the place of the explosion.