Fires keep burning in Dersim region
The fires started by the Turkish army are out of control in many areas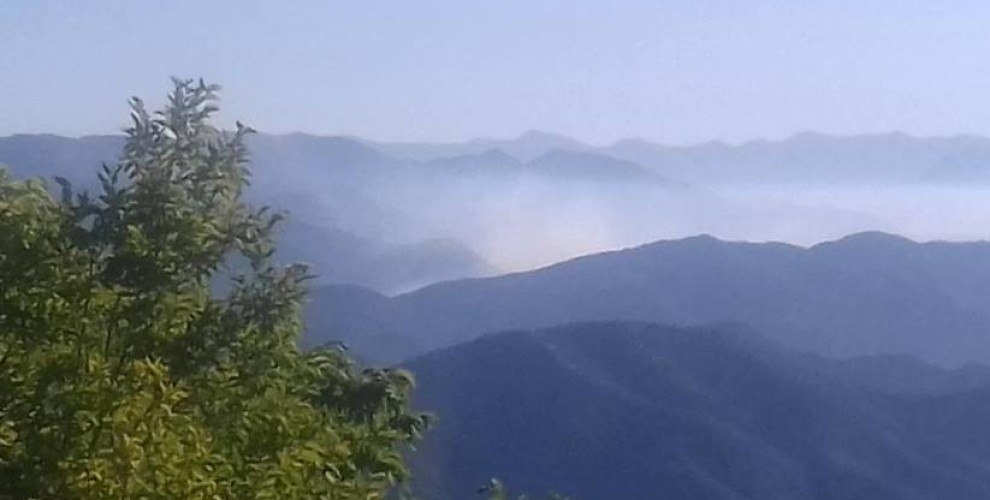 The forest fires started after the many military operation carried out by Turkish army between Ovacik, Çemişgezek and Hozat districts of Dersim continue to destroy hectares of land.  
Local sources reported that a large forest area, located between the villages Sin and Hopka Qilgan in the upper parts of Geyiksuyu, was also on fire.
The blazes spread along many regions and the fires were limited in their devastation thanks to the intervention of the local people. 
Fires are growing even more threatening in Zengi, Kuzulca valley, Taşbaşı, Tanzi, Piamli Mezras, Değirmendere, Zogar, Boydad and Çakmaklı. 
Likewise the fire in the Hozat, Çemişgezek and Ovacik district triangle is still wild.