Five young people jailed in Van
Political genocide operations against the Kurdish people have remarkably increased during recent weeks.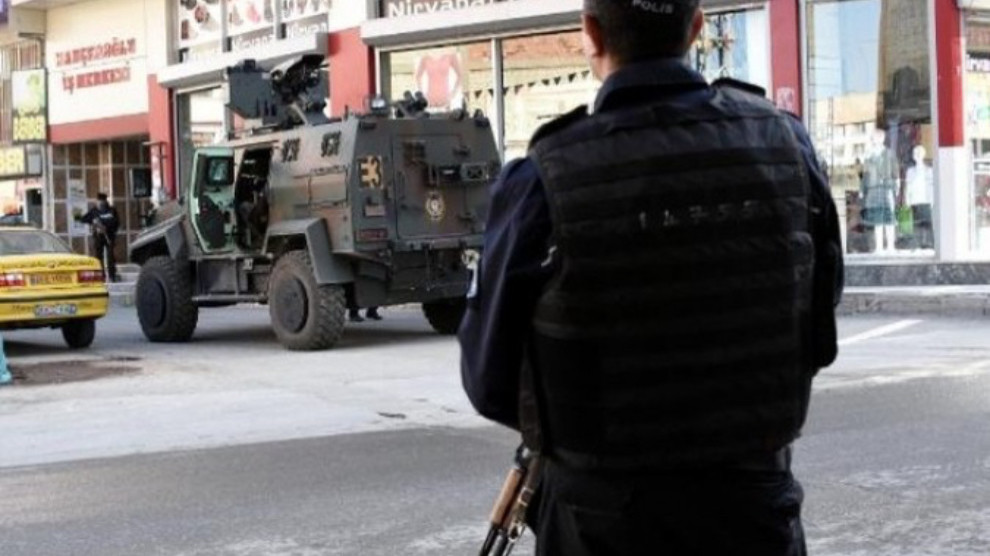 On November 26, police forces carried out house raids in the Van province and detained 20 young people.
Those detained who were accused of "spreading terrorist propaganda" and "membership to a terrorist organisation" were referred to court Thursday evening.
Five of the detainees were remanded in custody and sent to Van T Type Closed Prison; İzzet Işık, Nihat Işık, Hazar Dayan, Harun Boğa and Ferhat Arslanboğa.