Footage from a guerrilla action in Çukurca
Gerîla TV has released footage from an action against a Turkish outpost in Çukurca countryside.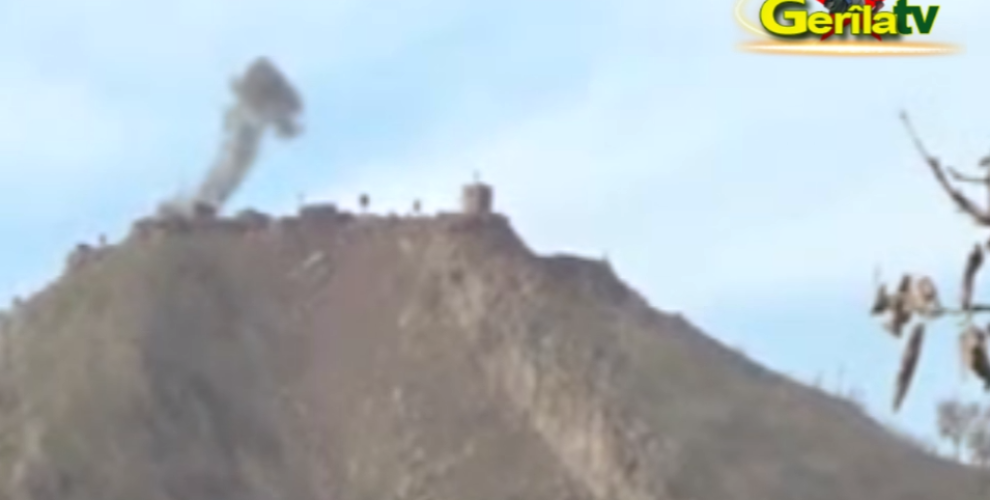 Guerrilla forces carried out an action against Şikêr outpost in Hakkari's Çukurca district on January 22.
Footage by Gerîla TV shows positions of the Turkish army getting directly targeted and hit, while the number of casualties couldn't be clarified.