Footage from guerrilla action in Iğdır
Guerrilla forces continue targeting and inflicting blows on the Turkish army.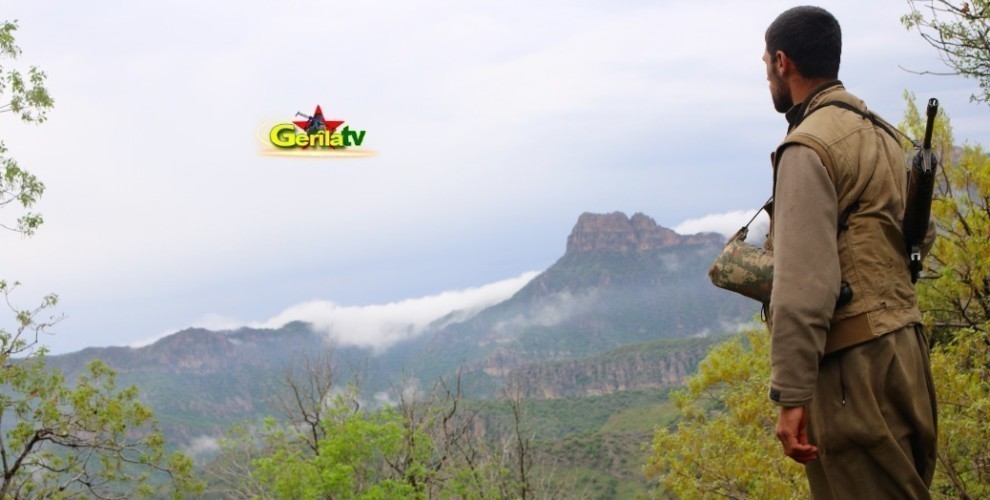 Gerîla TV published footage from an action carried out by guerrillas in the countryside of Iğdır province at 07:40 on September 11th 2018.
According to information provided by HPG (People's Defense Forces) Press Office, a Cobra type armored vehicle of the Turkish army was destroyed by guerrillas as it was on move in Dılıcu region of Iğdır.
HPG Press Office said all the soldiers in the vehicle died, but did not specify a number.