Footage from Turkish position destroyed by guerrillas
Guerrillas hit the Turkish forces in Çukurca on October 20.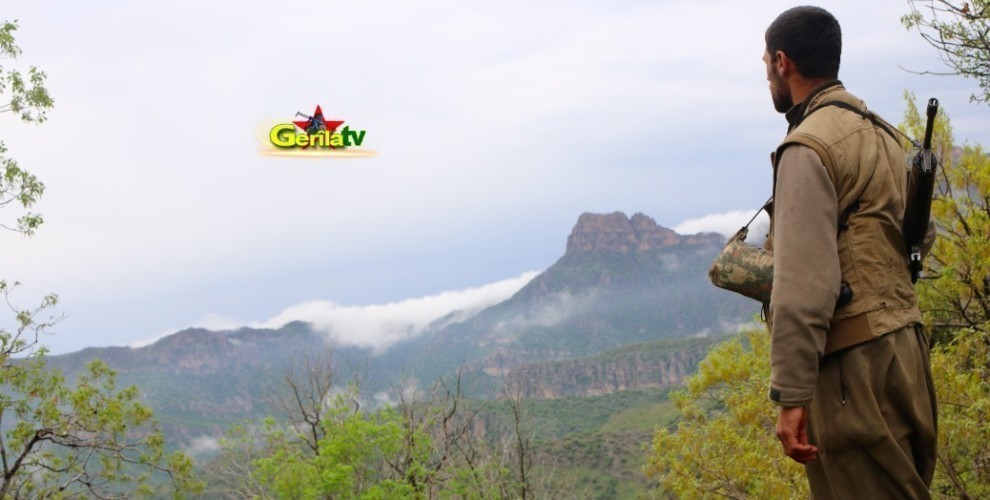 Gerîla TV has published footage from an action in which guerrillas hit the Turkish soldiers stationed on Koordine Hill in Çukurca district of Hakkari.
According to the Press Office of People's Defense Forces (HPG), three soldiers were killed and a position of theirs was destroyed as result of the action which was carried out at 08:30 on October 20.