Governor of Van orders 15 more days of ban on events and actions
The prohibition of actions and activities, which has already lasted for 176 days in Van, has been extended again.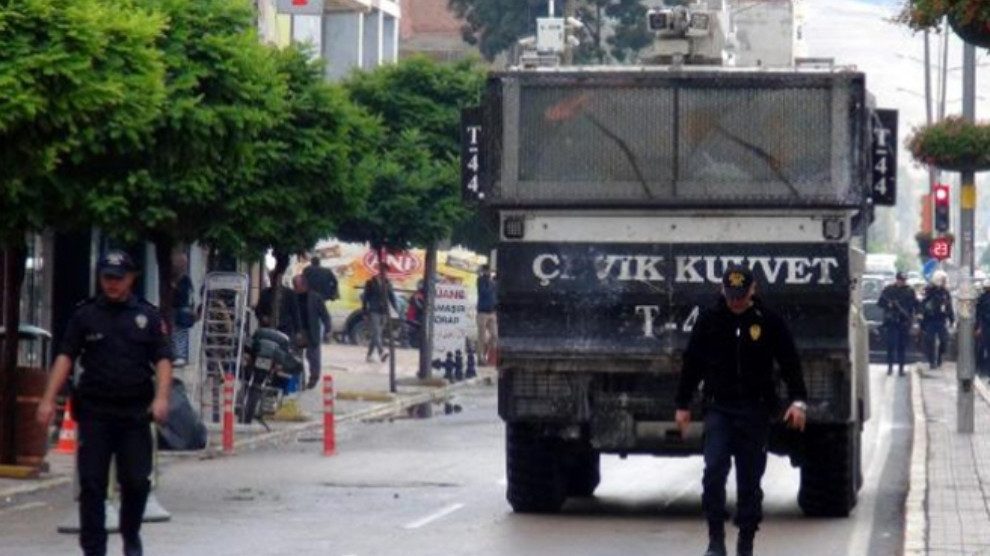 The Van Governorate has been banning all actions and activities in the city since 21 November 2016.
The prohibition, already in place for 176 days, has been extended once again for 15 days between 8 and 22 February.
The Governorate banned demonstrations, marches, open air meetings, press releases, sit-in, setting up and opening information tents and stands, organizing a signature campaign, distributing leaflets, brochures and flyers within the province's borders.