Guerrilla TV released footage of action in Çelê
On 28 August, Guerrilla TV released footage of the guerrillas action targeting and destroying a Turkish army vehicle in Çelê.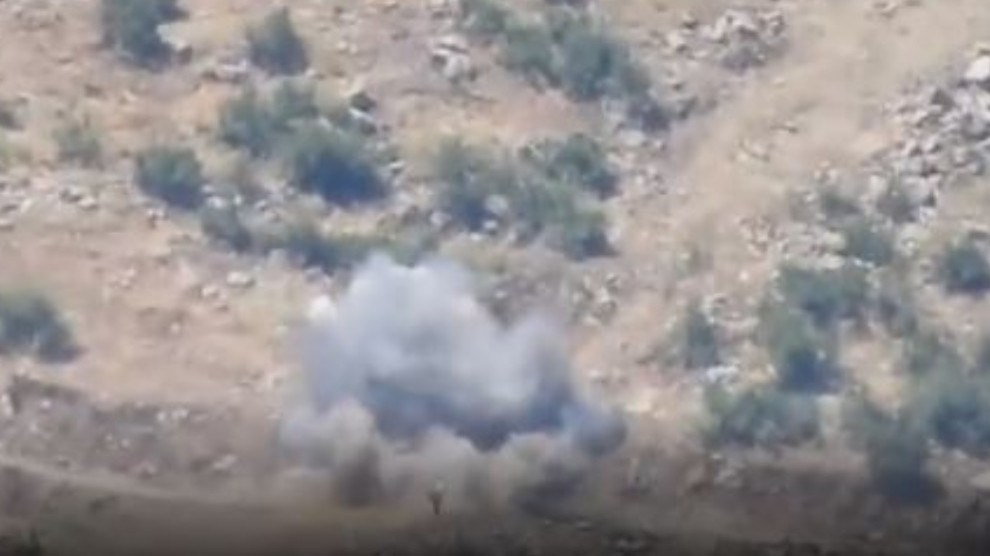 The HPG Press Liaison Center, said in a statement about the action: "The Martyr Bager and Martyr Ronya Revolutionary Units carried out an action on 28 August at 12.30 pm in the town of Hakkari, district of Çelê (Çukurca) near the Martyr Zekiye and Martyr Gülbahar hills and the road occupied by the occupying Turkish army.
Our units targeted a Turkish army vehicle and destroyed it. Two soldiers were killed and two others were wounded. After the action, the invading Turkish army bombed the area with howitzers and mortars before removing the dead and wounded soldiers from the area. Our unit has reached a safe area."
The video can be watched here