Guerrilla TV footage of action in Şemzînan
Gerilla TV released shootings of the action in Şemzînan on 24 October.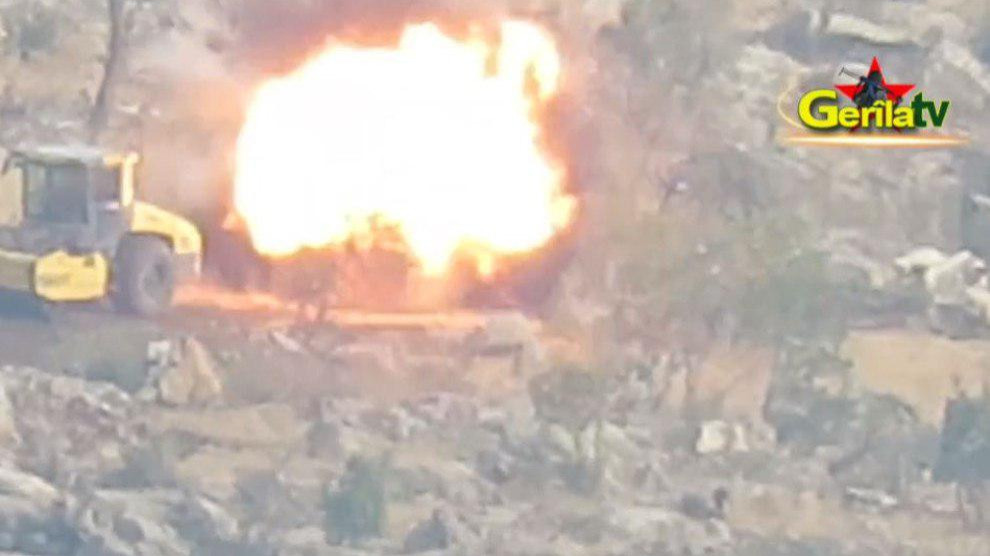 The HPG Press Contact Center said in a written statement: "Within the scope of the Martyr Bager and Martyr Ronya Revolutionary Initiatives, on 15 October at 3.15 pm, our forces targeted an armored vehicle belonging to the occupying Turkish army, which was making its way between the Mêrgê and Museka outposts in the district of Şemzînan (Şemdinli) in Hakkari. One enemy soldier was killed."