HDP administrator detained in Batman for protesting arrests
Police attacked a group denouncing the mass arrests in Batman province, and detained HDP administrator Berivan Helen Işık.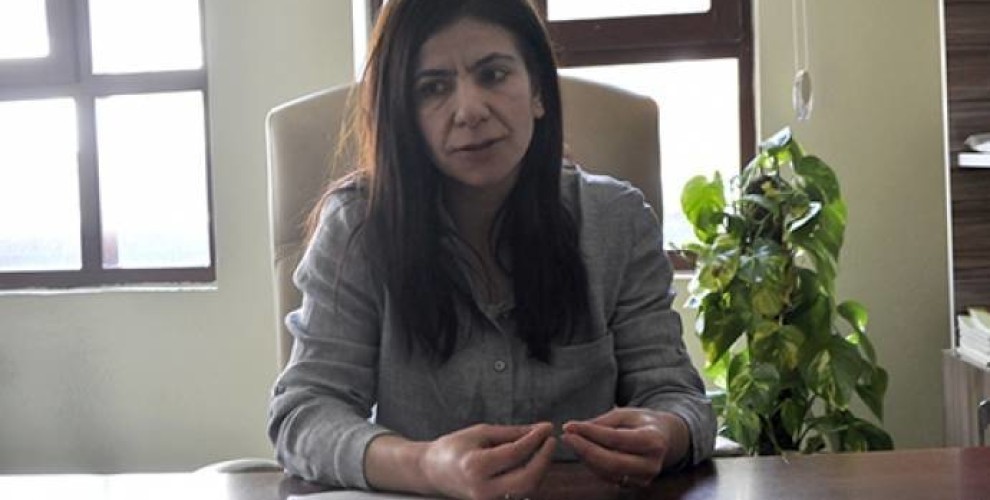 Peoples' Democratic Party (HDP) Batman provincial organization members were set to make a press statement today in protest at the mass arrest of party members during simultaneous house raids carried out the day before.
Police forces did not allow the press statement and staged a crackdown. Entering the HDP office, police detained HDP provincial co-chair Berivan Helen Işık.
The police siege around the party office continues.
Another co-chair of the HDP provincial organization, Nizamettin Toğuç, had also been taken into custody on Saturday.