HDP delegation visits South Kurdistan
HDP has sent a delegation to southern Kurdistan (northern Iraq) for talks with officials.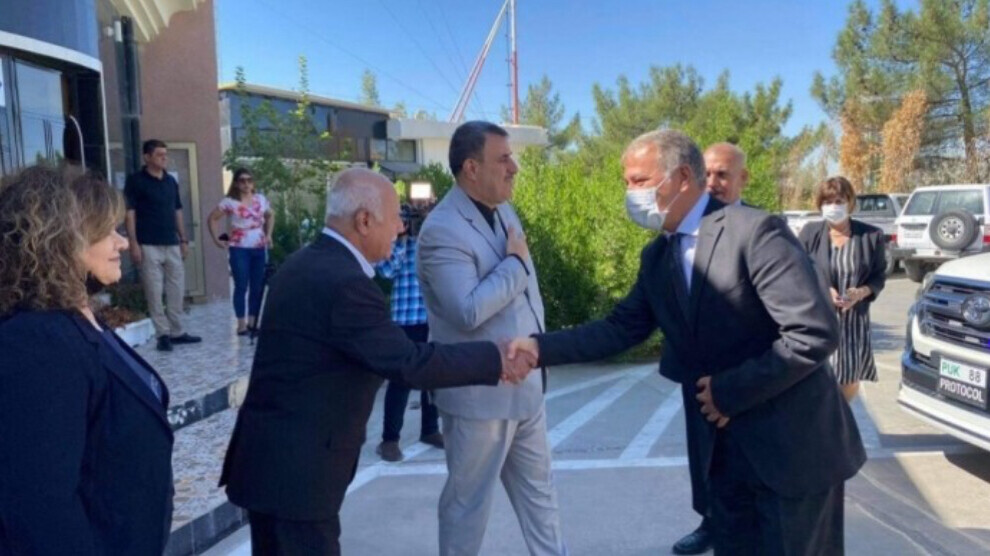 A top-level delegation from the Peoples' Democratic Party (HDP) is visiting South Kurdistan and holding talks with officials.
HDP Group Deputy Chairwoman Meral Danış Beştaş and Mahmut Toğrul are reported to be part of the delegation visiting South Kurdistan.
The delegation first went to the city of Sulaymaniyah and met Gorran Movement executives Umerî Seîd Elî and Bextiyar Ewli in the morning hours.
After the meeting where the political situation in the region was discussed, the HDP delegation met Qubad Talabani, Deputy Prime Minister of Federal Kurdistan Region.
A press statement is expected to follow the meeting.