HDP delegation went to Lice
An HDP delegation has gone to Lice to carry out an investigation about the fires directly linked to the military operation underway in the area.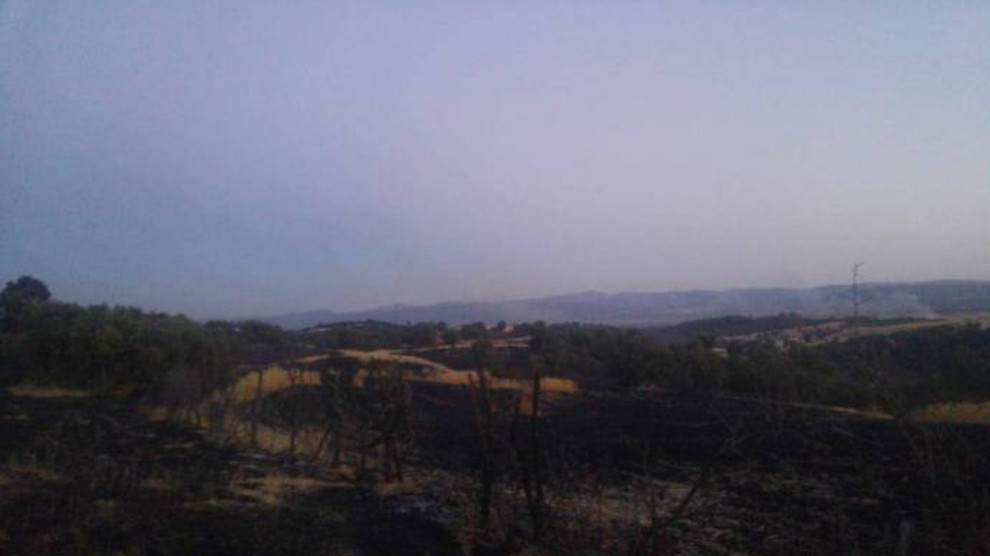 The HDP sent a delegation to Lice (Amed) to investigate the area where agricultural lands were burned around the villages of Sığınak (Banaderan), Merdinya, Koçeran, Denglava and Yaprak (Tûtê).
HDP met villagers
HDP Amed MP, Remziye Tosun, and HDP Amed Provincial co-chair, Zeyyat Ceylan, were part of the delegation.
The delegation met villagers who informed them that the fires are a direct consequence of the military operation underway in the region. In fact, villagers said that unmanned recoinassance planes had been flying days before the launch of the operation.
The villagers confirmed that Mehmet Kapan and his son Mehmet Ali Kapan were detained in the village of Yaprak while trying to extinguish the fire in their lands.