HDP district council members deposed in Tatvan
Two HDP district council members in the municipality of Tatvan in the northern Kurdistan province of Bitlis have been replaced by civil servants of the Turkish regime.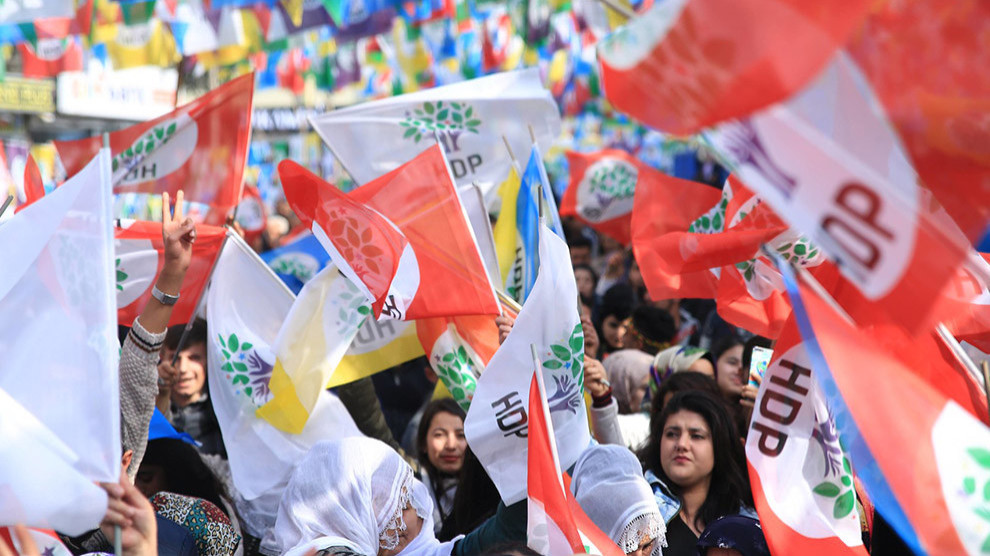 At the instigation of the Turkish Ministry of the Interior, two district councillors of the Peoples' Democratic Party (HDP) have been deposed in the North Kurdistan district of Tatvan in Bitlis province. The reason given is the investigation and criminal proceedings against the HDP members for alleged membership in a terrorist organisation.
The mandates of local politicians affected by the measure, Ahmet Barut and Ibrahim Özdek, have already been transferred to officials of the regime in Ankara. Barut commented on the action with the words: "Even if only one of us remains, our resistance against this dictatorial system continues."
On 31 March 2019, the HDP had won the local elections in Tatvan by a clear majority, occupying 14 of 25 seats on the district council. As a result of depositions and other repressive measures, only two HDP members remain in the council today.