HDP re-wins in Erciş after 7 days of vote recount
HDP has again achieved victory in Erciş district of Van where votes were recounted for the last 7 days.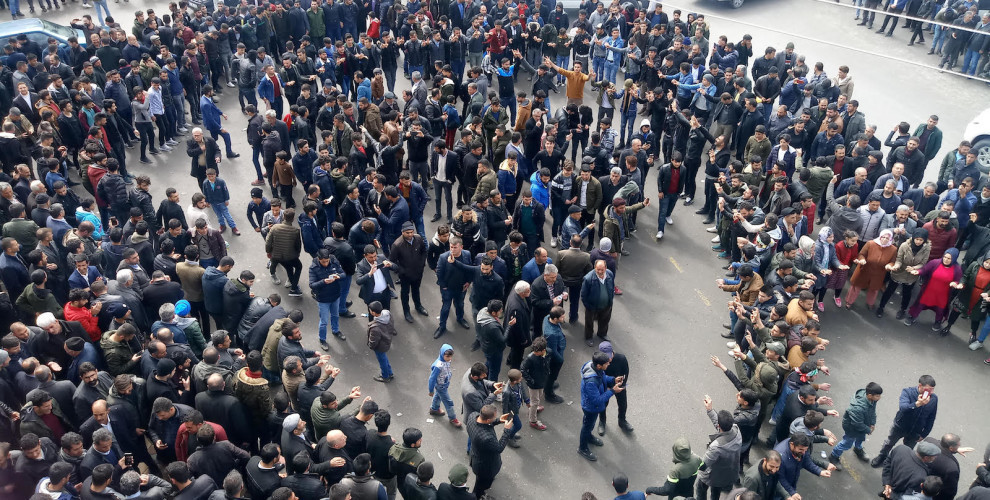 The Peoples' Democratic Party (HDP) achieved an overwhelming victory in Erciş district of Van in the March 31 elections.
Tensions rose in the AKP offices after HDP's election victory was declared in the district. In the fight that broke out when AKP District Chair Aydin insulted their own voters, Aydin and his son were lightly wounded.
The AKP appealed to the Supreme Board of Elections (YSK) for a recount of the votes in the district like in many other towns where HDP won the municipalities.
The recount of votes, continued for the past 7 days, has finally ended on Tuesday, resulting in a renewed victory for the HDP.