HPG: Five Turkish soldiers killed in Heftanin
Five soldiers were killed and two positions destroyed by guerrillas in Heftanin region of Southern Kurdistan, while a Turkish military vehicle was sabotaged in Siirt, Northern Kurdistan.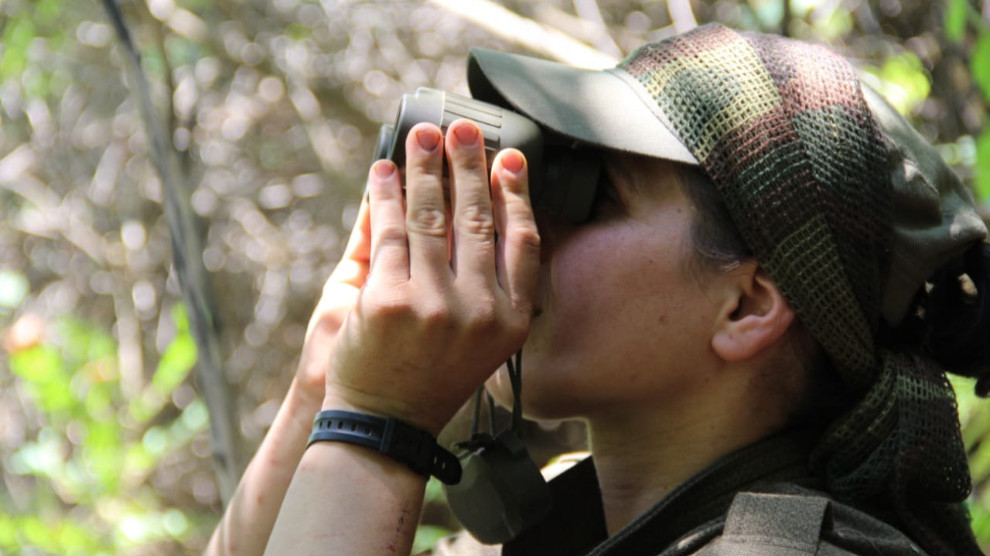 The Press Office of People's Defense Forces (HPG) released a statement detailing the latest actions carried out by guerrillas against the Turkish army in Kurdistan territory.
According to the statement, guerrillas hit Turkish forces on August 4 as part of the Battle of Heftanin Revolutionary Campaign ongoing in Southern Kurdistan (Northern Iraq).
At 17:30, one of the Turkish soldiers stationed on Hill Martyr Adar was assassinated.
At 18:55, guerrillas hit the Turkish forces deployed on Hill Martyr Berxwedan in the Xantur area. While the positions and shelters of the Turkish troops were struck effectively from two sides, two positions and one A4 heavy weapon were destroyed, and four soldiers killed. HPG said that the action was carried out to avenge the civilians massacred by Turkey in the village of Bamerne on July 26.
On the other hand, guerrillas carried out a sabotage action targeting a Turkish military vehicle on move from the Erbo outpost to the Hana Hevel area in the countryside of Siirt province. The action, carried out at 13:10 on August 4, left the vehicle damaged, while the number of dead and wounded soldiers couldn't be clarified.