HPG guerilla Adil Nuda buried after 77 days
HPG fighter Adil Nuda, who died in Lice in October 2019, has been laid to rest under intensive military measures.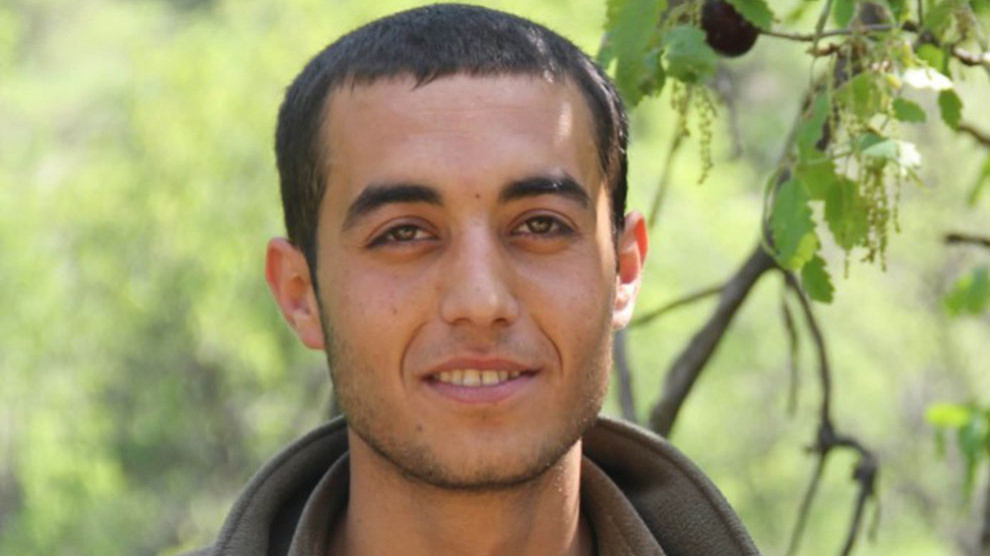 HPG (People's Defense Forces) guerilla fighter Adil Nuda (Ramazan Toprak) lost his life in a battle with Turkish military units in the countryside of the Lice district in Amed (Diyarbakır) on 30 October 2019.
After being informed of the death of their son on 6 December 2019, the Toprak family applied to Diyarbakır Gendarmerie Command and gave blood sample for DNA test. After getting the test results a month later, the family went to the Gazi Yaşargil Training and Research Hospital yesterday when they were finally promised to be given the body with military officials accepting to give it on condition that "you will bury it alone by yourselves".
The imam (Muslim religious leader) who went to get the body together with the family was also threatened by policemen asking him "why do you perform the funeral prayer of terrorists?"
Body of the HPG guerrilla was finally given to his family and then buried in the rural neighborhood of Çaytepe (Qetîn) in Kocaköy district of Amed, at 00:30 last night.
Soldiers prevented members of an association in solidarity with the families of fallen from attending the funeral to which only family members were allowed, amid insults though.