HPG pays tribute to martyr Partizan Semsur 
The HPG Press Contact Center (BIM) paid tribute in a written statement to HPG guerrilla Partizan Semsur who fell a martyr on 15 November 2020.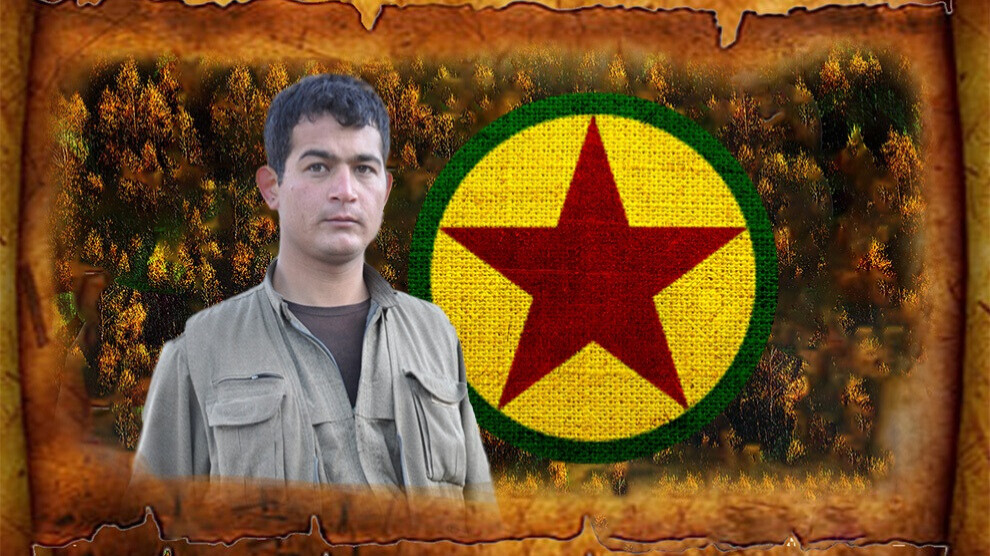 The HPG Press Contact Center (BIM) confirmed in a statement that HPG guerrilla Partizan Semsur  fell as martyr on 15 November 2020. "In our statement dated 16 November, we informed of an operation carried out by the invading Turkish state on 15 November. The Turkish army advanced from the village of Nêrwe. Our forces effectively hit the invaders at close range and 3 invaders were killed. Comrade Partizan fought against the invaders with a sacrificial style and great heroism and joined the caravan of the immortals."
The identity information of our comrade is as follows:
      Code Name: Partizan Semsur
      Name - Surname: Ramazan Topaloğlu
      Place of Birth: Adıyaman
      Mother's - Father's Name: Bedriye - Ramadan
      Date and Place of Martyrdom: 15 November 2020 / Zap
The occupying Turkish state and its collaborators have always committed massacres with the most immoral methods against the Kurdish people struggling for freedom.
With the emergence of Leader Ocalan and the unprecedented resistance of the PKK, the Kurdish people and their heroic children have countered the invaders and have come to these days by fighting against the colonial genocide system with a breathless resistance."