HPG reports guerrilla action in Gabar
Guerrillas continue hitting Turkish occupation forces in Kurdistan territory.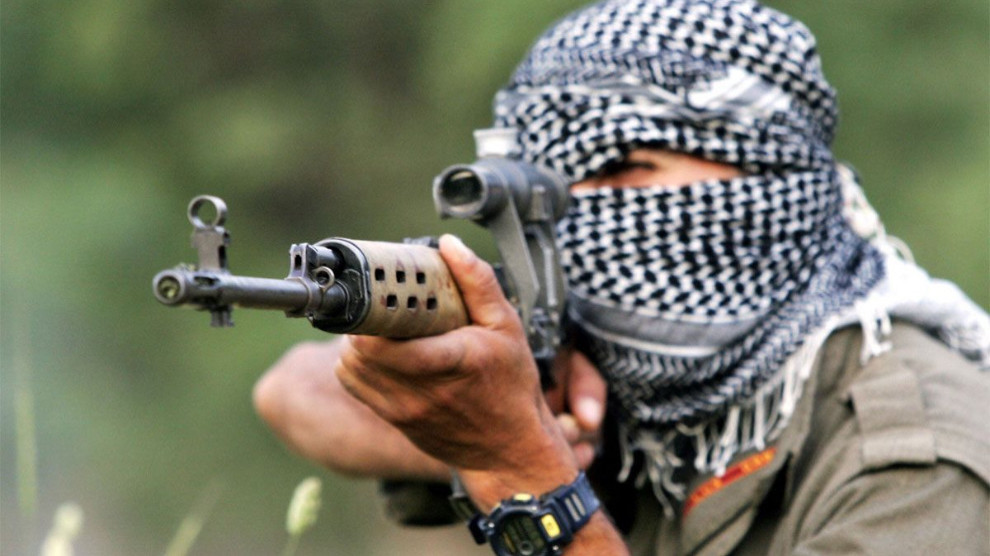 The Press Office of People's Defense Forces (HPG) released a statement announcing the details of an action carried out by guerrillas against the Turkish army in the countryside of Şırnak province in Northern Kurdistan.
According to the statement, guerrillas carried out a sabotage action targeting a vehicle of the Turkish army between Zivinge and Güvenlik military posts in Gabar region at around 10 am on July 27.
The action carried out as part of the Martyr Medya Mawa and Martyr Rizgar Vengeance Campaign left the vehicle damaged, while the number of soldiers killed or wounded here couldn't be clarified.
HPG also reported continued air strikes by the Turkish army against guerrilla-held Medya Defense Zones in Southern Kurdistan (Northern Iraq). An aerial bombardment targeted the area of Martyr Diren in Avashin region at 5 pm on July 29. The statement added that guerrillas suffered no casualties in the bombardment.