HPG reports guerrilla actions in Şırnak and Bingöl
Guerrillas continue their actions against the occupant Turkish army in Kurdistan.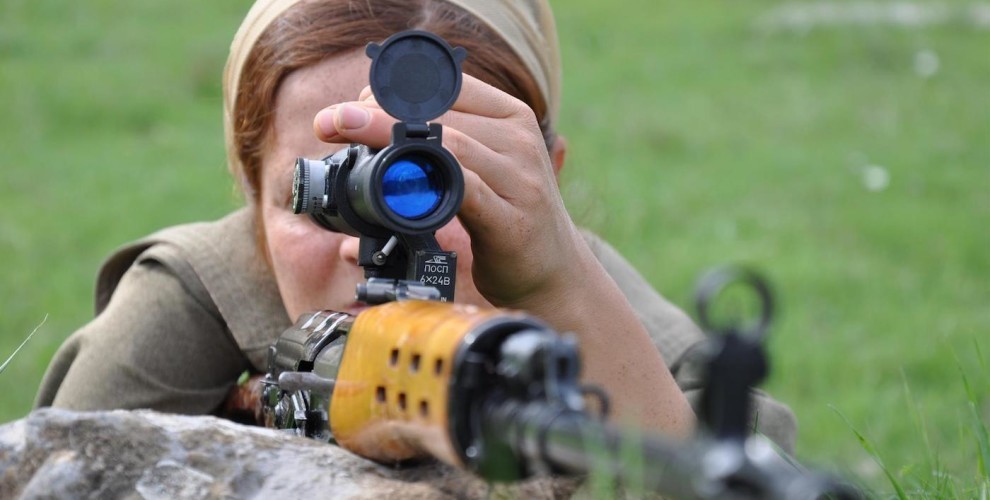 Statement released by People's Defense Forces Press Office (HPG-BIM) gave the following information about the most recent actions carried out by guerrillas against the occupant Turkish army in Kurdistan territory:
"Within the scope of the Martyr Delal Amed and Besta Martyrs Revolutionary Campaign, on August 7, at 07.30, our forces carried out an assassination action against the invading Turkish army positioned on the Şerefiye hill in Şırnak. One enemy soldier was killed in this action.
Again, within the scope of the revolutionary campaign, on July 28, at 22.30, our forces carried out an action against the high-tension line belonging to the Ilısu dam near Deywan village in Şırnak. The high-tension line has been destroyed in this action. The invading Turkish army which launched an operation in the area following the action withdrew from the area without any results on August 1.
On August 5, at 20.30, our forces punished a contra named Ahmet Nebi near the village of Melkan in the Sancak area of Bingöl. Our forces have also seized a pistol which this contra was carrying.
On August 5, the invading Turkish army launched an operation around the Darlıtepe village in Bingöl with the support of unmanned aerial vehicles in the area. On August 6, during the morning hours, conflicts took place between the disguised units positioned in the field and our forces. The invading forces indiscriminately bombed the operation area with Cobra-type helicopters throughout the operation. This operation was withdrawn from the area in the afternoon hours of the same day. Detailed information in relation to the operation will be shared with the public later on."