HPG reports ongoing Turkish attacks on South Kurdistan
The invading Turkish state continues its genocidal attacks in various parts of Kurdistan.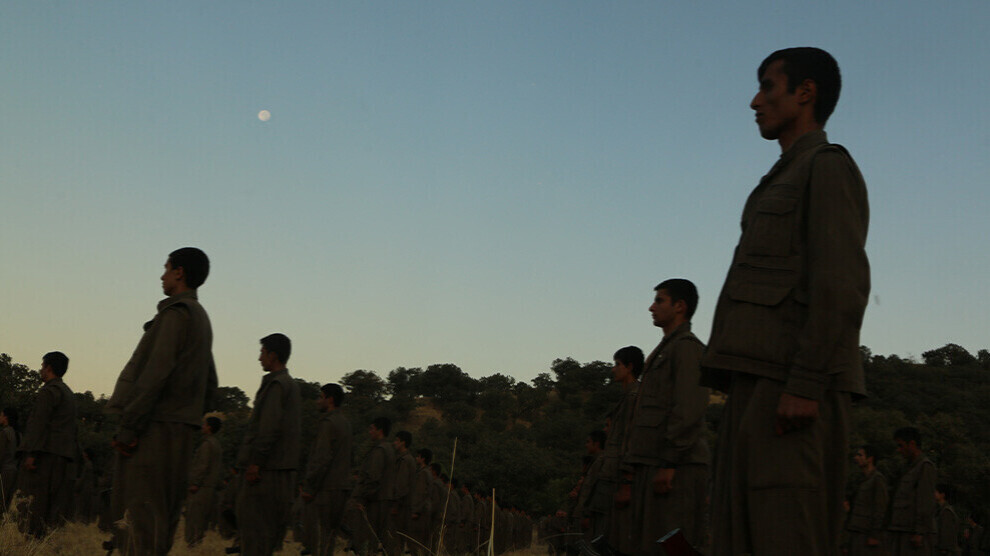 The Press Office of the People's Defense Forces (HPG) released a statement providing information on the latest attacks carried out by the Turkish army in southern Kurdistan, northern Iraq.
HPG provided the following details of the Turkish state's continued attacks on guerrilla-controlled Medya Defense Zones on July 2nd;
Attack helicopters bombed the vicinity of the Hirore village, as well as the areas of Girê Şehîd Azad, Kêste and Derarê in Metina region.
The village of Rênçbiraxa in Zap region was bombed by howitzers fired from the Turkish outposts in the border area.
Helicopter activity took place over the areas of Mervanos, Girê Sipî, Girê Şehîd Dilovan and Banîsta in Avashin region, as well as the areas of Type T and Cîloyê Biçûk in Zap region.
HPG added that the bombardments did not result in casualties in guerrilla ranks.