HPG reports ongoing Turkish attacks with chemical weapons
The Turkish army continues to commit war crimes in Southern Kurdistan. According to HPG information, a guerrilla position in the Zap region was attacked twelve times with chemical weapons within one day.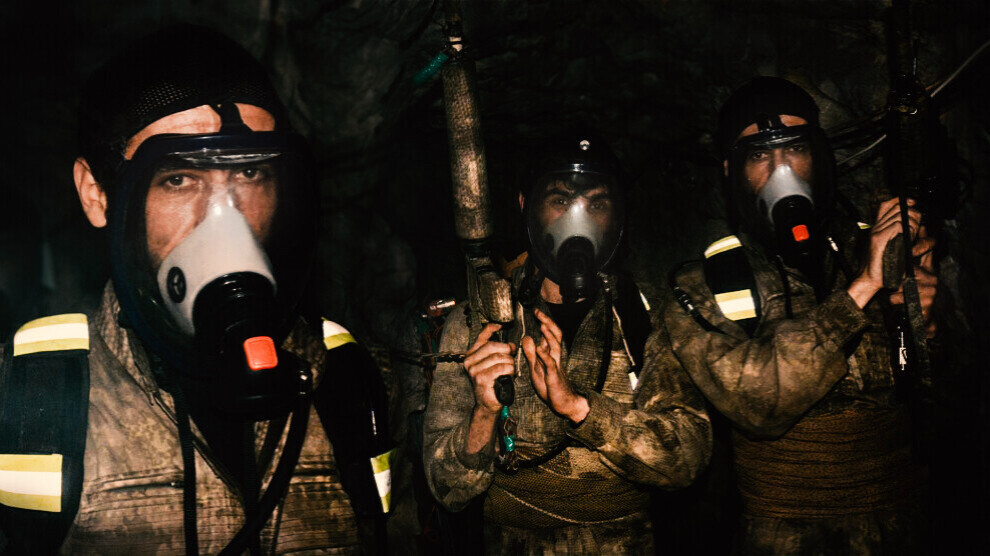 According to the Press Centre of the People's Defence Forces (HPG), the Turkish army used chemical weapons continuously against a guerrilla position in the Zap region in Southern Kurdistan on Wednesday:
"The Turkish occupation forces bombarded the Şehîd Botan position in the resistance area of Çemço with chemical weapons twelve times continuously from morning to evening. At the same time, the resistance areas were attacked eight times by fighter jets and dozens of times with howitzers, mortars and heavy weapons. The targets of the airstrikes were Deşta Kafya in Gare as well as Geliyê Avaşîn, Girê Bihar and Girê Cûdî," said the HPG statement on Thursday.
Regarding the recent guerrilla actions against the Turkish army, the HPG stated that the invading forces were attacked with semi-automatic and heavy weapons on 7 December in Girê Amêdî, Girê Cûdî and Girê Şehîd Şahan areas in Xakurke.