HPG reports Turkish air strikes on Qandil, Xakurke and Zap
Turkish state continues its genocidal attacks in various parts of Kurdistan.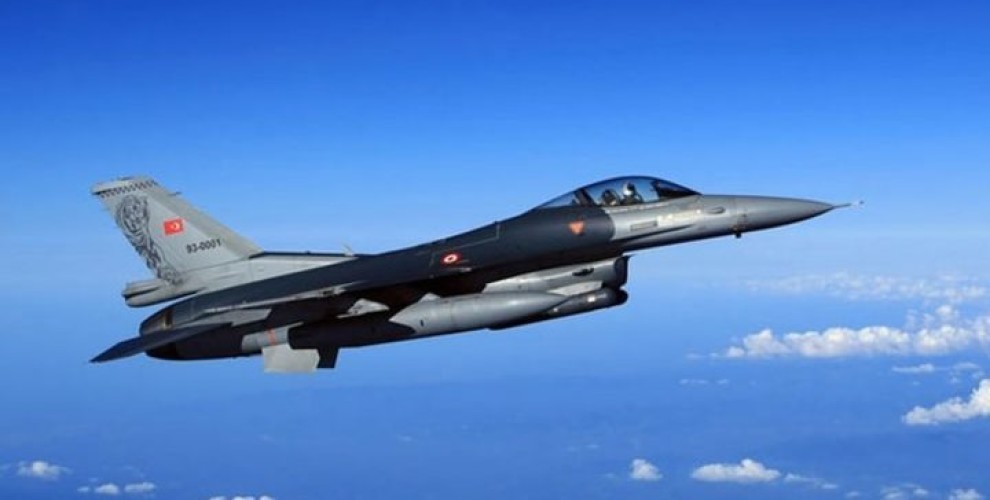 The Press Office of People's Defense Forces (HPG) released a statement about the Turkish state's ongoing attacks against the guerrilla-held Medya Defense Zones in southern Kurdistan, northern Iraq.
According to the statement, strikes by Turkish warplanes targeted the following locations at between 6-7 pm on January 19:
- Kalatuka area and Hill Marty Savaş in Qandil region,
- Misloke village in Xakurke region,
- Foothills of Şikefta Birindara in Zap region.
HPG added that the aerial attacks did not result in any casualties or injuries among guerrillas.