Hunger strike in Maxmur Camp reached day 24
The eight group of activists took over the hunger strike in Maxmur Camp.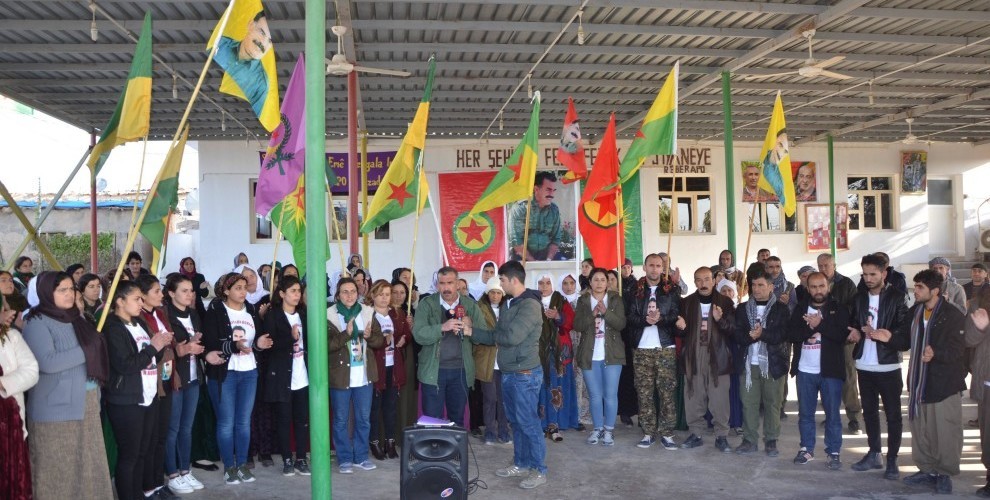 On the 23rd day of the hunger strike carried out in Maxmur Camp, it was the turn of the 8th group to take over the action. The hunger strike is carried out in an alternate way.
The hunger strike is carried out to demand the end of the isolation regime imposed on of Kurdish People's Leader Abdullah Öcalan. The taking over by the 8th group began with a minute's silence to pay tribute to the martyrs of the Kurdistan Freedom Struggle.
Speaking on behalf of the 7th group leaving the action, Sediq Kara said: "The enemy is attacking our movement in every way. They want to break the link between the Leader and the people. But rest assured that the enemy's plans have failed."