Hunger strike in Maxmur on day 160
The hunger strike in Maxmur against the isolation continues on day 160 as the 54th group takes over.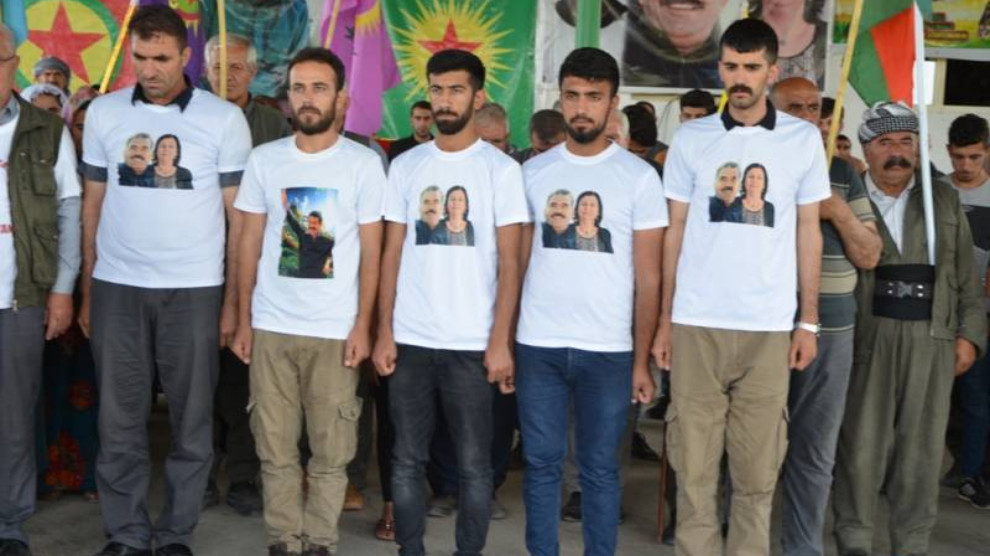 The hunger strike launched in the Martyr Rustem Cudi (Mexmur) Refugee Camp against the isolation imposed upon PKK Leader Abdullah Ocalan continues on day 160.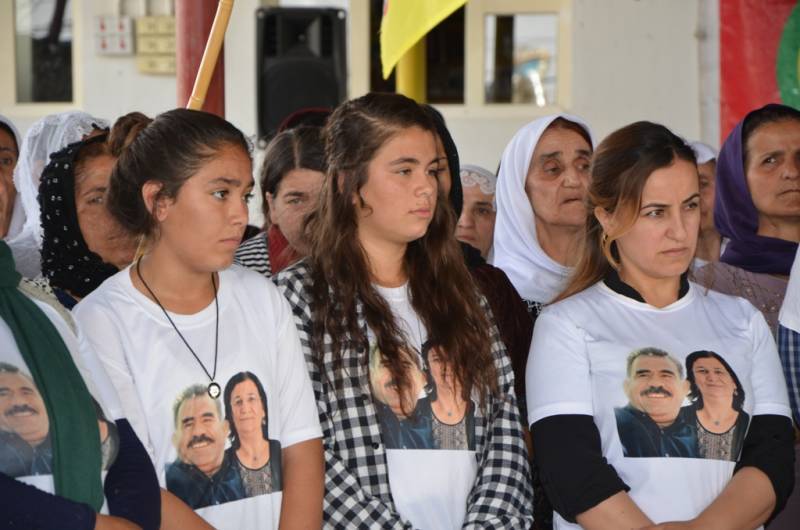 The 54th group took over the hunger strike following a press statement today.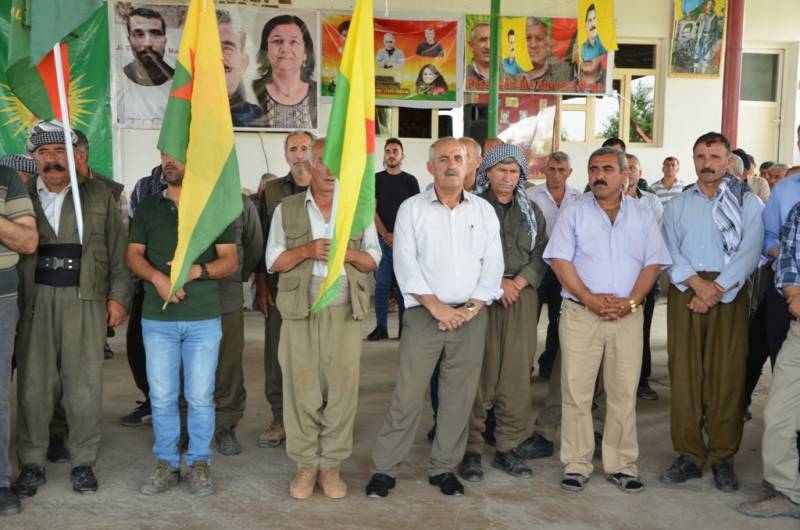 Ishtar Assembly Member Fadile Tok who went on a non-alternating hunger strike on January 20 with the same demand is on day 125 of her protest.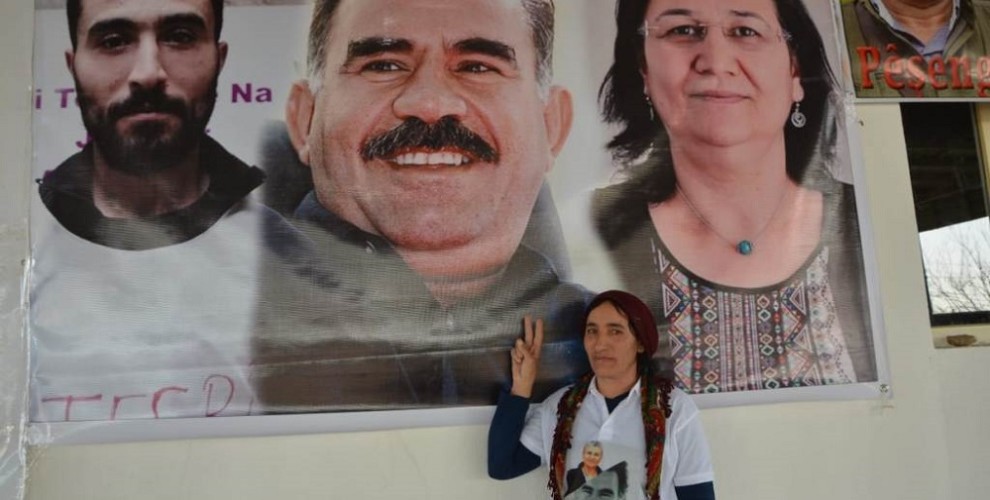 Besir Tas read a statement in the name of the 53rd group and said the resistance against the isolation will break the isolation, and said: "A great resistance has been displayed for almost 200 days against the isolation imposed upon Leader Apo. The hunger strikes taken on by thousands of people will prevail and the isolation will be broken."
The 54th group took over the hunger strike after the statement, chanting "Biji Serok Apo" [Long Live Leader Öcalan], "Sehid Namirin" [Martyrs are Immortal] and "Be Serok Jiyan Nabe" [There can be no life without the Leader].